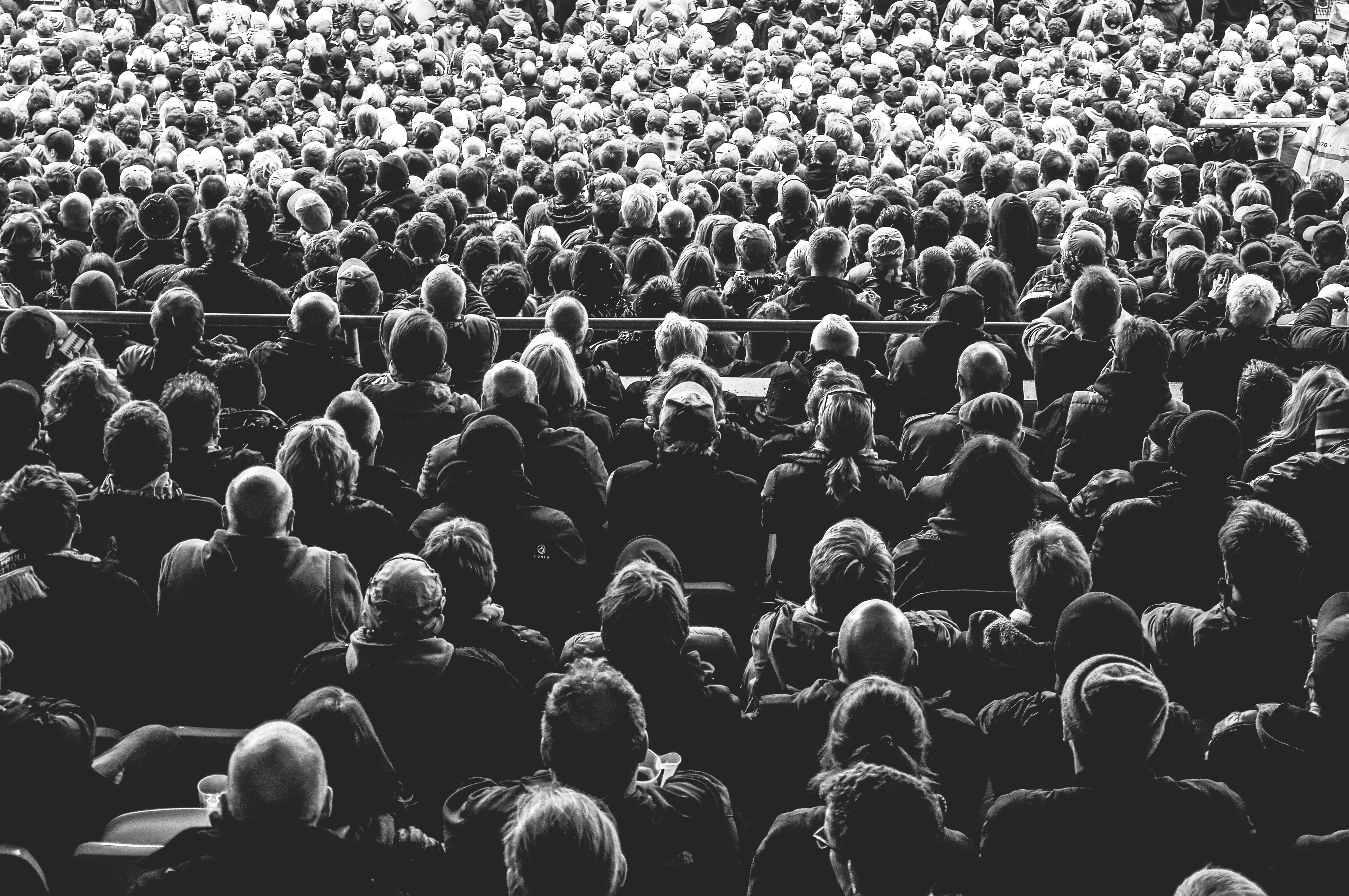 Over the last three weeks, Alexander Stevenson has been sharing what it means to be a leader in the public sector and how you can develop your own leadership skills and challenge others to do the same. You can find the second instalment here.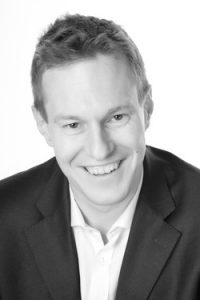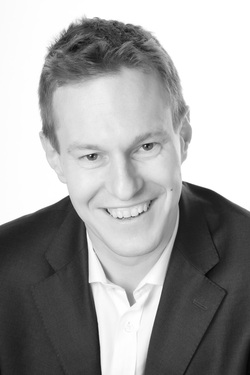 In a famous essay in 1953 the philosopher Isaiah Berlin categorised people either as hedgehogs who 'relate everything to a single vision' or foxes who 'pursue many ends, often unrelated and even contradictory'.
For public sector leaders the twentieth century was the age of the hedgehog. Building the NHS, designing the national curriculum and standardising recruitment to police forces were all single-minded pursuits. And then came the single vision of New Public Management – if you can't measure it, you can't manage it – which brought compulsory competitive tendering, the audit commission and best value performance indicators into the lives of public sector leaders.
But now it is the age of the public sector fox. Hard to measure outcomes trump outputs. Complex partnerships eat single hierarchies. Relationships sidestep governance. And this is before you consider the additional activities financial managers are expected to get involved with. Commission services from third parties? Yes. Communicate with the public via social media? Increasingly. Do more and more with less and less? All the time!
Public sector leaders can develop skills to cope with these multiple demands. Many of these skills are conventional; being strategic, planning well ahead and using information effectively.
But there are new skills that the modern Public Sector Fox must acquire that are not taught to management trainees. You need commercial skills for example. Not so that you can run a business from your council office; but so that you can manage suppliers effectively and get the best value from them. You need new communication skills too, so that you can draw on the expertise of stakeholders and involve service users, exploiting both traditional and newer communication channels.
And you need some personal skills too such as resilience, commitment and judgement. These are attributes that we used to think were intrinsic: you were either born with them or you weren't. We now know that isn't true. You can become more resilient if you know how. And we think that public sector leaders who are ambitious to see positive change – and who don't want to burn out – should spend time thinking about how they can improve these basic skills. This will not only help them to do their jobs, but help put their jobs into perspective too.
Marcial Boo and I have identified twelve such skills in our book 'The Public Sector Fox.' In the next – and final – article I will set out what they are.