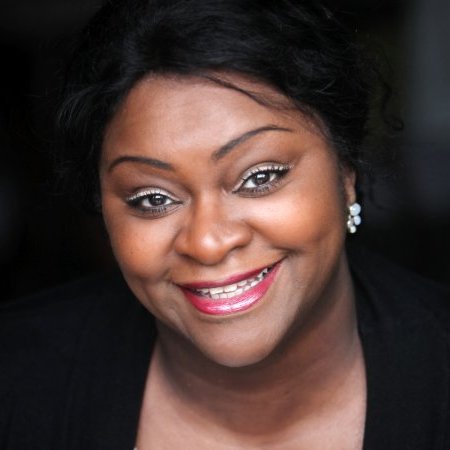 Having now been in the post since mid-January, I have had time to get to grips with my role and importantly, get to know some of the people both within the Academy and across the wider health and care system who make things happen.  I have great admiration for those who work with patients and staff, tirelessly delivering quality care and compassion each and every day.
I have been inspired, informed and enlightened as I have listened to the stories of courage, kindness and endeavour, often in the most difficult of circumstances.  I am also not ashamed to say that I have shed tears with some as they have undergone difficult and deep learning, both on and off our programmes.
In our work, it is the fundamental human connection that matters most in moments of our greatest triumphs; and at moments of deepest sorrow, through all of the buffeting of life, it is hope that wakes us each morning and spurs us on to make a difference for others.  It is this shared hope from which I now wish now to draw in thinking about progressing inclusion.
My vision for Inclusion is in essence a very simple: that Inclusion is owned, felt and sustained by all.  Let me explain what I mean by this.
The work of inclusion is owned – by all organisational actors, with additional responsibilities resting upon those who occupy key leadership positions.  There is an equally pressing need to engage patients and staff at all levels, to create both a bottom-up and a top-down collaborative approach to this change.
The work of inclusion should be felt – in order to avoid the risk that the work of inclusion inadvertently becomes a 'tick box exercise', or a series of forums where talking alone serves the illusion of purposeful action.  It is important that the benefits of the work of inclusion is felt and experienced by those patients and staff who are from groups that have historically been marginalised.
The work of inclusion must be sustained – our approach to inclusion must have a clear focus upon sustainability; developing and delivering iterative and transformational changes which will last. I n order to do this there is an essential requirement for paradigm shifts to take place in relation to how we engage with, think about, talk about and work with others to deliver this work.
Although the concepts above are simple and in many respects self-evident, the delivery of this vision is complex.  What we do know is that there has never been a time similar to 'now'.  We find ourselves with a unique set of circumstances and accompanying context.  This means that some of the methods which have worked in the past to promote inclusion have now passed their use-by dates.  Much of the knowledge that is going to inform our practice therefore needs to be newly created by us, as we test and refine our leadership and ways of working towards our hopes for inclusive future.
All social movements have done this very thing.  Courageous people have (often literally) fought for equality on the grounds of disability, gender, sexual orientation, race etc.  Karen Lynas recently reminded us that in the current Queen's lifetime, women won the right to vote.  It was not that long ago.
Our hope at the Academy is to develop outstanding leadership in health, in order to improve people's health and their experiences of the NHS.
We'll aim to do this by:
Broadening, and where necessary changing, the range of leadership behaviours people in the health system use
Professionalising leadership: raising the profile, performance and impact of health system leaders, requiring and supporting them to demonstrate their fit and proper readiness to carry out their leadership role and defining what we expect from them
Working in partnership to make leadership in the health system more inclusive and representative of the communities it serves
Developing leaders who are more innovative and can create a climate where innovation can flourish
All of this is not only possible but probable, as we commit to the work of knowledge creation and ever better leadership practice that will assist us all to realise our hopes for a better more inclusive future.