Category: Black History Month
---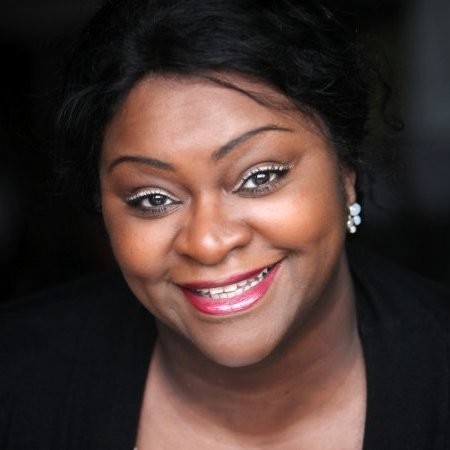 By Tracie Jolliff, director of inclusion, NHS Leadership Academy


Continue reading

"Black history and the unfinished work of creating racial equity"
---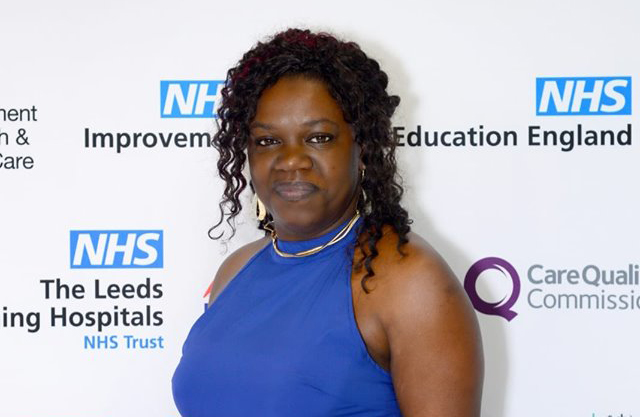 Gaynor Walker is a senior programme manager for Equality and Health Inequalities Unit at NHS England and NHS Improvement. In this blog, Gaynor tells us why Black History Month is about celebrating inspirational black leaders of the past but also championing BME NHS leaders of the future.


Continue reading

""During Black History Month, I try and honour those who have opened doors for me.""
---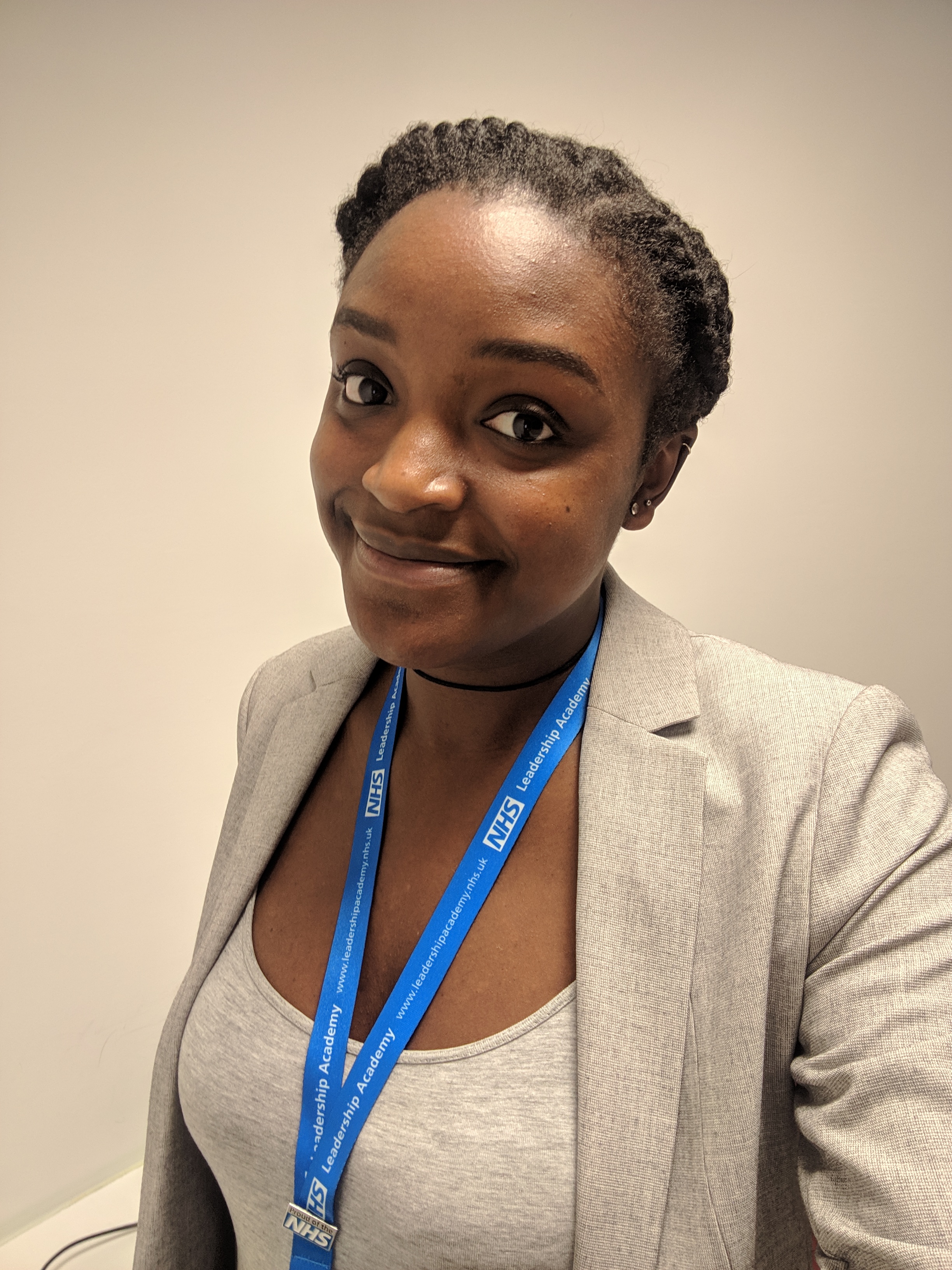 Naomi Brennan is a marketing officer at the NHS Leadership Academy and participant on the Stepping Up programme. In this blog, Naomi tells us what Black History Month means for her and why there's still so much work to do to make the NHS truly inclusive for the benefit of both staff and patients.


Continue reading

""No one should be discriminated against or feel like they can't bring their whole selves to work""