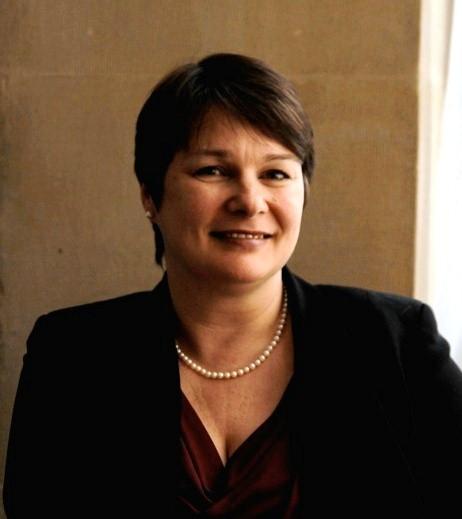 The focus of the Academy is to be more strategic in its approach to ensuring leadership skills are abundant where and when they are needed, flexible enough to respond to changes in demand and structural developments, and capable enough to address the pressures and vagaries of a fast evolving health system.
This radical approach; drawing increasing interest internationally, is a system wide scheme providing exceptional, rigorous and cutting edge leadership skills, knowledge, attitude and behaviour development from entry point to the most senior roles in healthcare.
There comes a point for every budding leader when, to advance their leadership, attention to job-skills development needs complementing with attention to who and how they are as a human being: they need to know what it is like to be on the receiving end of their leadership, what their blind spots are, what they don't know they don't know, what people are likely to be saying about them in the canteen. They need to optimise the possibilities of every conversation they have. How well do they listen? How noticeable is their empathy? How well do they regulate their emotions? What are they like in conflict?.. and a hundred more such questions. In short, what will they be when they are a lot more wise than now? Development of this, the human dimension, is crucial for effective development of the leader. This quality of leadership development is fundamental to our approach and we pride ourselves on having the capacity, experience and skill compellingly to deliver it.
This model of leadership is particularly important in health care when the focus is on leading people who provide care. Engaging staff actively in the organisation and the emotional labour associated with providing care requires a particular kind of leadership. Focus and attention to task and target at the expense of person and purpose leads to the kinds of failures of care that have been evident recently.
Our development approach connects learning new knowledge and application of knowledge through skills acquisition with a focus on the behavioural aspects of great leadership. The development approach is a specific theoretical and practical one, based on a humanist concept of self-directed and autonomous learners and faculty as facilitators of learning. Participants on our development programmes will graduate more expert in their leadership knowledge and skill but importantly with a much wider range of behavioural styles to draw upon.
Our senior team, expert faculty and commissioned providers have created a suite of innovative, unique learning experiences providing leaders in health with an exceptional development experience, preparing them for the complex roles they will assume. They apply a range of pedagogical approaches that flex to individual learning styles and preferences keeping the learning outcomes as a central thread, connected by the values of the NHS constitution and the commitment of the Academy to individual and organisational growth.
There is a global search for talent. The fight for talent at senior levels is acute, across all sectors.  Leaders in health need to demonstrate their fit and proper readiness for their role at whatever level. And they need the skills, knowledge and behaviours to lead well.
Our health service is one of the best in the world, we deserve the best leaders for our staff, patients and communities. Those leaders should come to expect a much stronger development route to help them become who we need them to be.