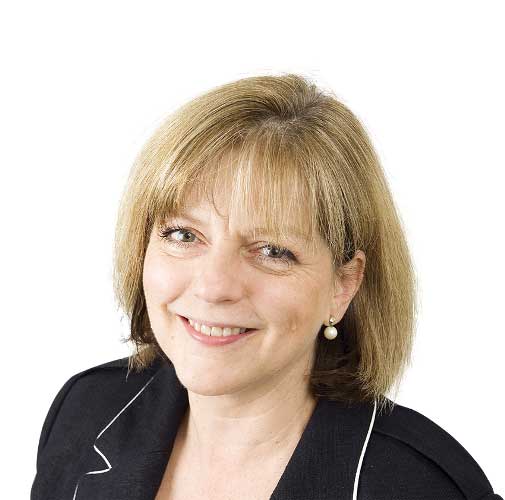 When we launched the national Compassion in Practice strategy in December 2012, we set out to reconnect nurses, midwives and others providing care with the core values and behaviours that characterise outstanding patient-centred care.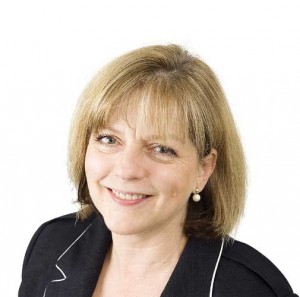 These were the reasons many of us chose to go into a caring profession in the first place. You will likely be more familiar with hearing this work referred to as the 6Cs of: Care, Compassion, Competence, Communication, Courage and Commitment. The words that have come to represent what the very best care should look and feel like.
These values and behaviours are about listening and involving patients and those we care for, ensuring that they have the most positive experience possible, at what may be a very anxious time in their lives and when they're at their most vulnerable. Sometimes this is easier to say than to do in practice when faced with many competing pressures, but isn't this when it matters even more?
I am delighted to support the NHS Leadership Academy's new Frontline nursing and midwifery programme, which has these values and behaviours at its heart. The programme launched earlier this year with an ambitious target of recruiting up to 5,000 nurses and midwives. And already more than a quarter of this number have signed up and started. This is great to see, but I do hope that many more seize this brilliant opportunity while it's available. It will help you to become more confident in your role and your ability to make a real difference to the lives of others; to put into practice some of the changes that you've always known will provide a better experience for those you care for, but you didn't feel empowered to be able to change.
As the programme is delivered in your region, it offers the opportunity to widen your networks and get to know others who are working in the same communities and facing the same challenges and pressures you are. This is something that shouldn't be underestimated, who else knows your patients better than you?
If you aren't a nurse or midwife yourself, you can show others how much you value and support them to develop themselves by making sure they know about the programme.
So I guess the question now is, why don't you apply?