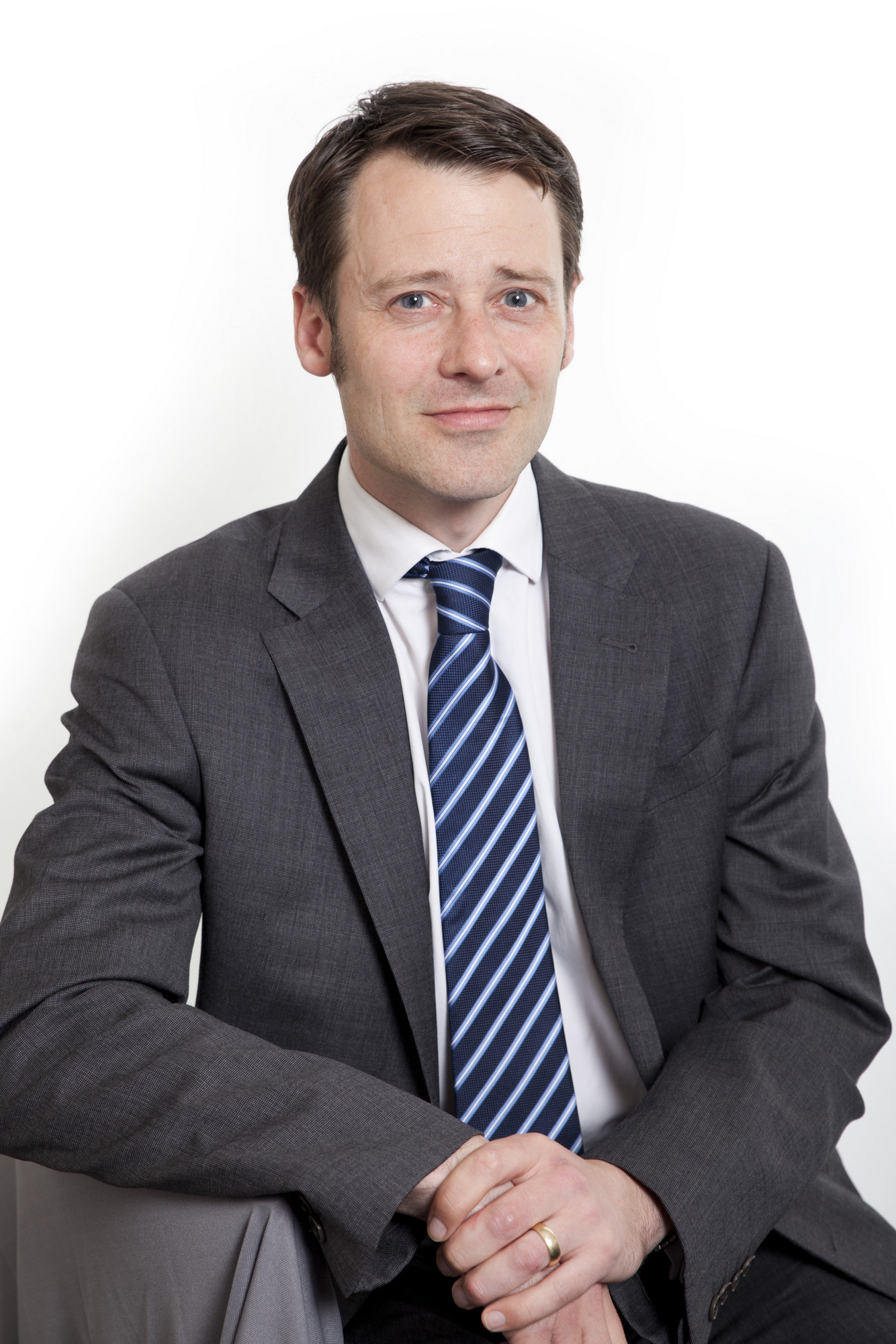 The 8th July saw the official launch of the public consultation period for Healthier Together in Greater Manchester.
Healthier Together is an ambitious programme to re-organise how health care is organised across Greater Manchester and puts into place explicit standards in terms of what commissioners want to see in place around clinical standards and outcomes for a number of different clinical services.
One of the interesting aspects of the Healthier Together programme is that a very large part of it is talking about how primary care and community services need to work differently, and that only by improving the support that we offer in the community and outside of hospitals are we to stand any chance of putting the NHS onto a sustainable footing for the future. However where is all of the media attention focused? Yes you guessed it, on the hospital element!
But can we really blame the media for this when so much of our own attention is focused on the hospital element of the NHS?
One of the key challenges I face as a senior leader in a hospital is how I start to think about what role my organisation can play in the wider provision of health and how do I manage that transition from a health care system which is still very much focused on care being delivered in a large physical space called a hospital to one which sees the provision of care being around supporting people in their own homes where admission to hospital is the exception rather than the rule. Also, when we talk about a hospital is it just a physical place or space, or is it a collection of services and capabilities?
I'd argue that hospital leaders need to develop a new skill set where building relationships and alliances as part of a wider network of care provision increasingly is seen as the core part of the job, rather than something that's not seen as mainstream and is of secondary importance to the daily operations of the hospital. I'm not saying that we should forget about waiting times, patient flow and internal governance, of course all of this (and much else) is vitally important. But if we only focus on this, we will miss the opportunities that we have before us to provide care in a better and more sustainable way.