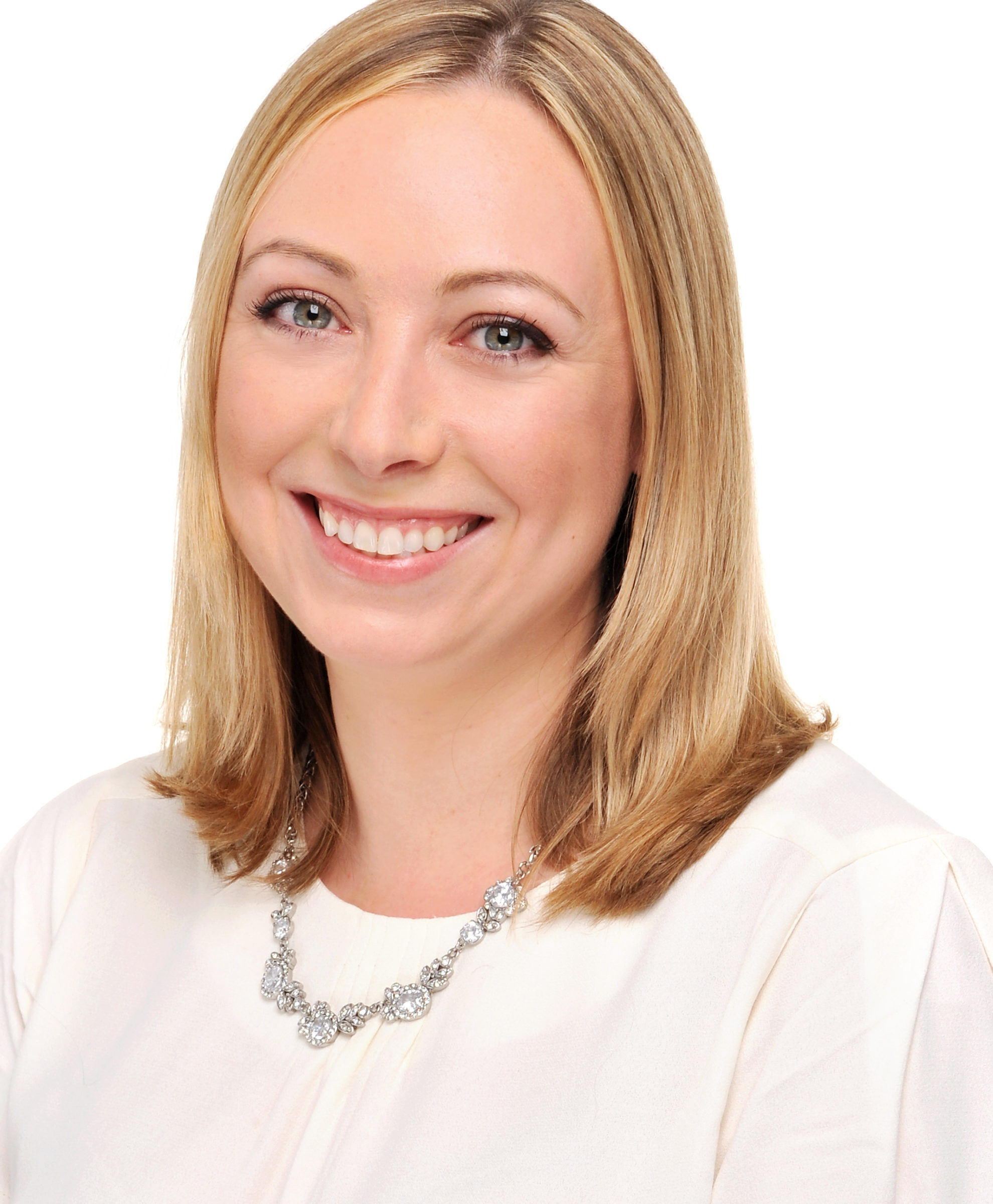 Nye Bevan programme graduate and head of communications for nursing at NHS Improvement, Louise Thompson, tells us how the programme has helped her to recognise her own value as a leader while keeping front line staff and patient focus at the centre of her thinking.
The Buddhist teacher Shantideva says: "The spiritual warrior begins the journey by looking honestly at the current state of his or her mind and emotions. The path of saving others from confusion starts with our willingness to accept ourselves without deception."
I completed the Nye Bevan programme with a much clearer insight into who I am, my values, what drives and motivates me and how I behave towards myself and others. I have used these insights to shape my NHS leadership journey so I can be of service to others in my own unique way, for the collective good. That sense of unique and specific value, harnessed for the greater good, is one of the important learnings from the programme and I was able to identify where and how I can bring my best self to the people and populations I serve.
One of the largest pieces of learning from the programme for me is that it's not about the professional function that you perform; it's about becoming the type of leader that can benefit patients and staff, putting them at the centre of your thinking regardless of, and beyond, your immediate portfolio. I was consistently challenged on this notion within my learning set and it was valuable feedback as it's made me think much harder about how I can show value as a leader and not just as a professional in my own specific field.
The Nye Bevan programme has made me more aware of the need to connect what I do more profoundly and tangibly to patients and front-line staff and to ensure the "through line" to patient care is visible at all times, even in a corporate and non-clinical role. I have been able to harness this learning, and have since developed several key communications and engagement initiatives as direct outputs from my time on the programme, which have improved staff morale and impacted on staff recruitment and retention. These include the development of an innovative fitness challenge programme using Fitbit trackers, which supported frontline and other staff in making positive, lasting behaviour changes for improved health, and the launch of a holistic staff wellbeing brand, THRIVE, which brings the aims of the Trust's health and wellbeing strategy to life in accessible and engaging ways. The outcomes from these programmes can be linked into the much broader workforce KPIs, ensuring that through line is visible. The programme has also enabled me to engage with my local populations on matters of difficult and yet necessary change, such as the evolution of our community hospitals in line with the regional STPs.
The programme has also taught me to reach across my portfolio and to work much more collaboratively with colleagues in other key clinical and non-clinical areas. I have been able to confidently contribute to my Trust's organisational development and workforce strategy, providing innovative input and shaping the health and wellbeing strategy, lending my voice and skills to the issue of workforce equality. For me, this has been a validating experience in terms of how I can use my strengths and skills to contribute more broadly and effectively as a leader.
Finally, the Nye Bevan programme has opened my eyes to the continuous learning and development one must be committed to as a leader. You may think that upon reaching a certain level in your career, that there is no more to learn about the way you conduct yourself, or the way you manage others. This programme has shown me the complete opposite, that it is only when you acknowledge just how far you have to travel, that you can make real progress on getting to your destination.