Introduction Text:
Last week, a few colleagues and I had the task of selecting participants for our first intake on the professional development programmes. Although absolutely amazing to be involved in, it was also a challenging task because we were faced with the difficulty of shortlisting from a huge number of fabulous applications.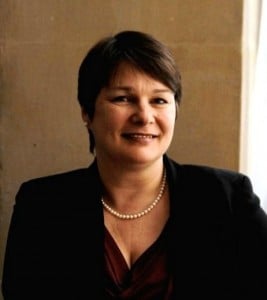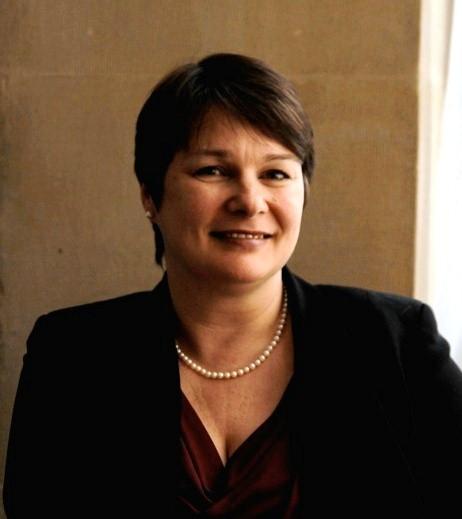 So far, 4,000 have already started our online Edward Jenner programme, which is free to access. As a resource that gets to the heart of what it means to work in the NHS, made by clinicians and patients, it shares wonderful stories of the compassion and care that contribute to exceptional health services. Reading many of the applications for the programmes, it seems we already have much to be proud of.  I knew this of course. I spend so much time with people in the NHS (professionally and personally) and I know only too well what typifies people who work here.
With that said, I've also seen the other stuff in the past; the mistakes, the lack of care, the casual ignorance or complacency but I see it in context – a hugely important and significant context that rarely gets shared in other media. Leaders are working under enormous pressure, asked to change what and how they lead, asked to respond to increasing and different needs, and prepare a service for the future while leading through today. No wonder not everything goes as well as we would want all the time.
My view – and I suppose that of the Academy – is that one significant component of really great leadership is competence. People who are as confident, skilled and expert in the leadership task as they are in any other area of their technical or professional role, undoubtedly make better leaders. But I believe they tend to demonstrate better behaviours as well. Partly out of confidence, I think there is nothing so undermining as a leader than being in a situation where you have no confidence in your skills, knowledge or networks and have no idea what to do for those around you. Inevitably this doesn't lead to the best behaviours – people act out in different ways when they are working beyond the raggedy edge of their abilities. So along with all the other important interventions, I think we should invest as much in our leadership development as we do in other areas of professional competence – we will get better, more confident and elegantly compassionate behaviour if we do.
Our assertion is fairly simple – better leaders, at every level, create a better climate and environment for staff, who are then released to provide better care for their patients.
So what I want to do is make this exceptional development open to everyone. We meant it when we said this was an industrial scale development. The numbers are already impressive (8,000 applications prior to the closing date of June 30th) but of course don't provide anything like the access we hope to build up to.
This time round we have some great cohorts that represent leaders at every level, from every profession, across the country in and out of the NHS. It is a diverse intake reflecting the diversity of our service. Along with centrally funded places, we have places funded by our local delivery partners, NHS organisations and organisations that provide NHS funded care. We also have a small number of self-funded and overseas participants – this for a suite of programmes that as yet has no track record or reputation. Such is the hunger and enthusiasm for this kind of development, and in itself a hugely commendable sign of the effort our leadership community are prepared to give, above and beyond their day job, to help them be even better in serving their staff, patients and communities. It is also enormously to the credit of these organisations that in a time of increasing pressure on funding, they have the foresight to know that now is exactly the time to invest in the staff they do have. In a future blog I'll talk about what other industries do in times of change, pressure and challenge but as an example, look at BP after their spill in the Gulf of Mexico that cost them a huge fortune and put the whole organisation under threat. Their response was to embark on a massive cultural leadership and development intervention.
So if you got a place this time, massive congratulations to you. I really look forward to meeting you.
If you didn't – don't worry – we are going to run as many intakes as we can over the next few years – and hopefully beyond! We are as committed to your development as you are.
You can share your views on the professional development programmes on Twitter using #JennerProg | #SeacoleProg | #AndersonProg | #BevanProg