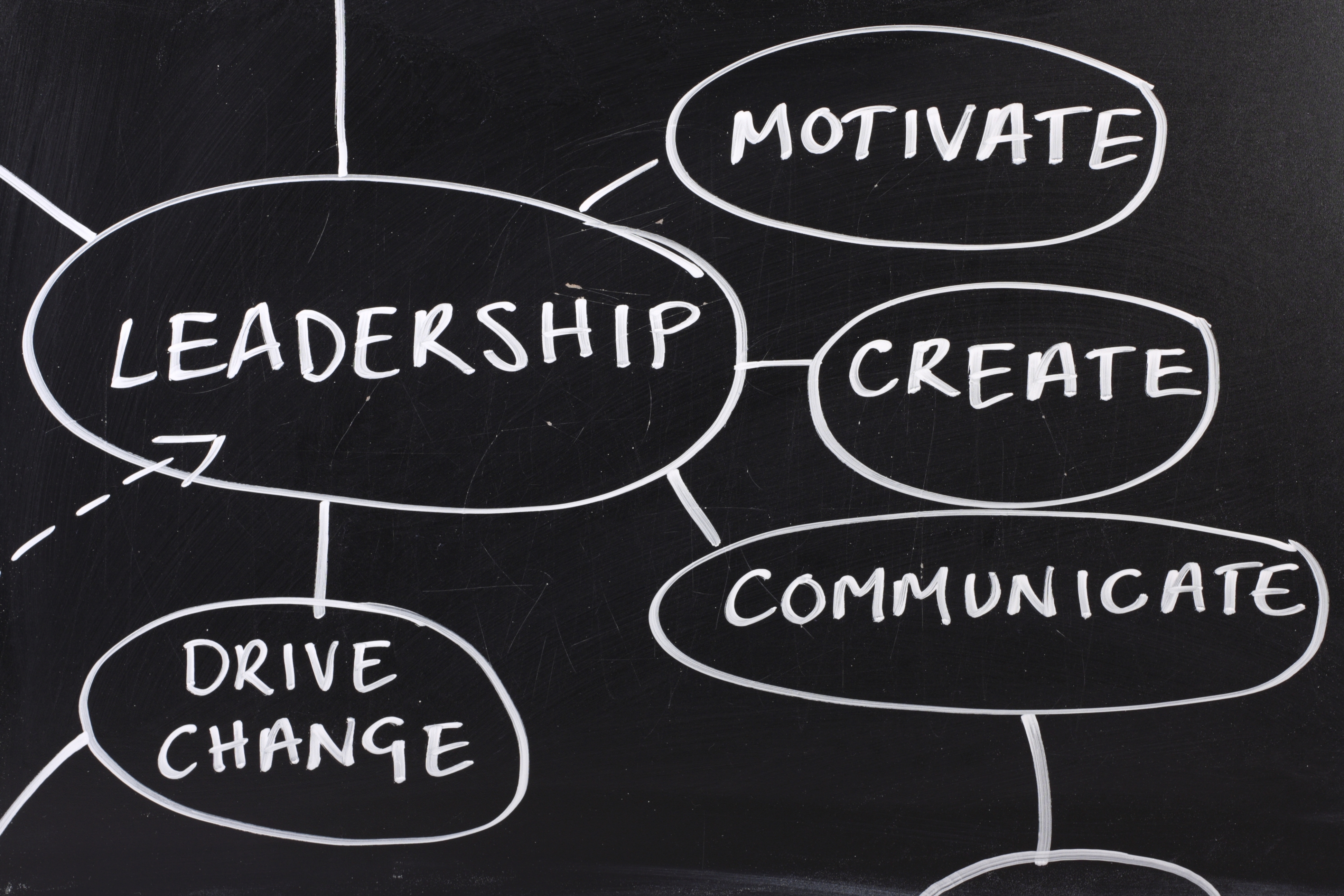 There are 1.3m reasons to ensure that frontline leadership makes a difference.
So what's the first thing to spring to mind when you think of a 'NHS leader'? A faceless middle aged white man hidden away in an office..? A master delegator of face to face engagement (because it's someone else's job isn't it…)?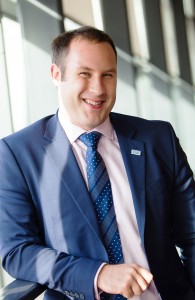 Leadership needs to be less about hierarchy and more about individual  impact.
Within any organisation – not just the NHS – the first level leadership role is probably one of the most important. The experience people have of those delivering the service they're accessing is crucial to how the NHS is perceived, by our patients, their families and wider communities.
This is the role where there's often engagement with the widest number of people – either colleagues or patients – so the ability to communicate effectively with a wide range of individuals is essential.
For those in their first leadership role, the ability to engage, influence and deliver services of the highest quality with the resource they have is essential. It's for that very reason that bringing diversity of thought, skill, innovation and knowledge of practice into the way we do things can have literally life changing consequences.
Freeing up valuable leadership capability

The NHS Leadership Academy aims to provide a set of interventions that empowers leaders – and not just those in a formal position of authority. Often the difference we make is increasing individual's confidence to act on their beliefs and recognise how making slight changes in behaviour can have a massive impact.
Regardless of role or organisational position, people do carry authority, influence beyond their team and impact on the delivery of services. If you add to that a recognition of one's strengths and weaknesses and what it's like to 'be on the receiving end of you', then the impact will be much greater.
That's why the activity we provide is very much about focusing on individual's behaviours and their impact. So much of leadership is about recognising the need to look at problems through another person's lense and understand the impact of the way you behave and engage with a wide range of people.
One of our Executive Fast Track participants experienced a real lightbulb moment on the programme. He listened to a case study based in Turkey, where the population generally don't access primary care and tend to go directly to secondary care. What he heard in the case study helped him to understand the reason behind the Trust's problem of the Eastern Europeans living locally coming straight to the Emergency Department. He also realised that there would have been a significant number of people already working in his organisation who understood this and could have shed light on it sooner. He realised that creating a voice for people closer to the frontline was missing in order for the trust to be more proactive and responsive.
This realisation gave the participant the impetus he needed to start working very differently with his colleagues, who are proving pivotal in changing the way the local community thinks about the use of services.
Last year when I was leading on the Frontline Nursing and Midwifery Programme, I worked with a huge number of people who'd been nursing for a long time. Operating on the frontline day in day out, they knew and felt the pressures the whole of the healthcare system is under. Although they had a huge passion for the NHS, some were actually beginning to forget the reason why they chose their profession in the first place. It was through this programme that resoundingly participants began to understand the impact of their behaviours on patient care, build communities and be more confident to influence beyond their formal lines of authority.
Care in – care out
Staff engagement is intrinsically linked to providing better care. The NHS must further-develop a culture where truly open and honest challenge and debate can happen. This will allow all employees to influence up, down and beyond organisational boundaries. The ultimate benefit is improved care and services which are delivered in a way that truly represents the community and recognises them in the design of services, rather than providing services in the same way because 'that's how we've always done it.
In my experience, the simplest things can have the biggest impact. Being visible and open to challenge can be hard, especially in a first leadership role in big or geographically diverse organisations. But there are ways; walking the wards, visiting sites regularly, providing contact details and being available in tough times often enable greater engagement and impact. Those decisions alone can mean that relationships develop, change and in turn service provision improve.
Unless we learn to engage with a wide range of people and start to understand how individuals can be worked with and cared for, we won't get the seamless services we require.
Diversity and inclusion
There's another huge reason why empowerment at every level is really important: it enables our workforce to become more inclusive at every level.
We have a massive, hugely skilled and diverse workforce in terms of the breadth of roles and our people. But look at the way the NHS is currently represented at the most senior level – 16 of the most powerful positions in healthcare are all occupied by white males.
Having an NHS workforce which is truly representative of the population we serve and ensuring that staff are truly engaged in the work that we do will only ever enable us to provide world class services that are truly open and accessible.
What you can do
Are you a senior leader or in a position of authority? Are you ensuring your staff are able to access the appropriate development requirements? To support organisations to implement inclusive talent management, the NHS Leadership Academy offers a range of free talent management resources including How to have an effective talent conversation guides, bite sized learning and the short online learning talent management programme which supports both managers and employees to have really good conversations.