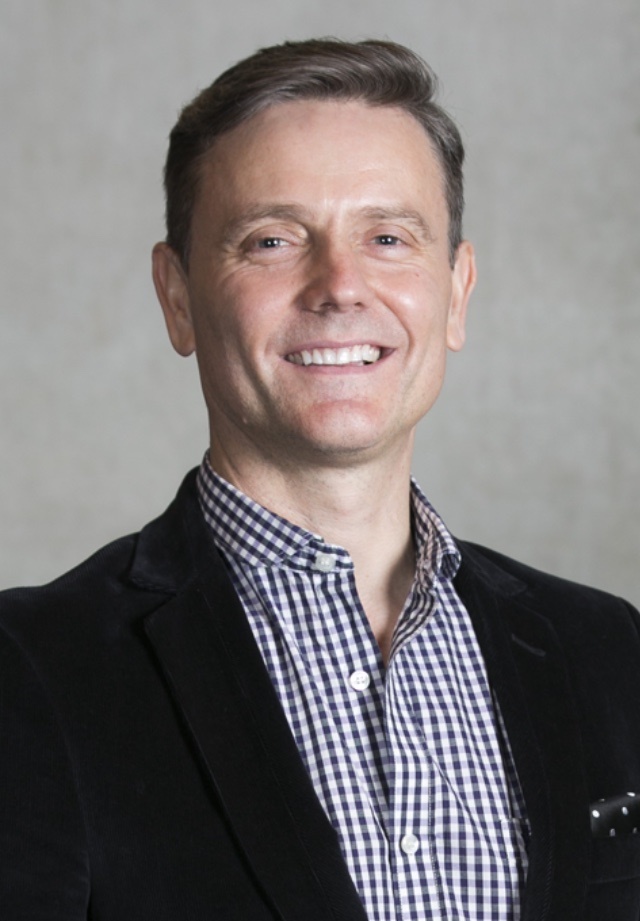 Simon Stanton is a UK-trained diagnostic allied healthcare provider and has been living in Sydney, Australia for 13 years. To mark this year's LGBT+ History Month and its theme of geography – mapping the world, Simon sheds light on some of the equality issues facing Australia's healthcare system.
In December 2017 Australia's parliament legislated for marriage equality, passing a bill almost unanimously to allow two people, regardless of sex, to marry following a public vote where 61.6% of participants approved a change to the law.
Sydney hosts the annual Sydney Mardi Gras – which is one of the largest such festivals in the world – to promote and celebrate diversity, inclusion and equality. The 2018 Mardi Gras Parade will celebrate this new legislation in style.
Sydney is a popular destination for the LGBT+ community to both live and visit – the top ten Australian suburbs for gay couples are all in inner Sydney. As a result, a large proportion of its healthcare workers and clients identify as LGBT+ and has led to some fantastic health initiatives coming-out of the region.
Thanks to organisations like ACON (Aids Council of New South Wales) the community has access to a wide range of experts and resources to provide the best possible health services. This includes helping to make the workplace more inclusive. A diverse workforce is well positioned to provide excellent care resulting in improved health outcomes to all.
But Australia is a vast country and we must not forget our remote and rural communities where identifying as LGBT+ is not met with the same acceptance. Due to their geographical location, these inhabitants have poor access to healthcare and social services. Drug and alcohol dependency, mental health and suicide are significant problems due to financial pressures, lack of employment, drought and isolation.
Equal access to healthcare regardless of location, sex, race, gender, religion or sexuality remains a priority for many Australian healthcare organisations. As such, funding and access to healthcare in these regions must remain high on the government agenda.
As healthcare workers we are constantly warned that our roles may be threatened by advances in technology, but these advances are also improving the quality of healthcare to rural and remote communities. Webinars, video conferencing, online courses and reference material should be more accessible both to residents and to the healthcare workers servicing the regions.
So when you see footage of the Sydney Mardi Gras, remember there is still a long way to go for equality in Australia but there are many individuals and organisations who are leading the way.
You read through our collection of LGBT+ blogs from in and around healthcare here.