Nye Bevan and the NHS – 67 years on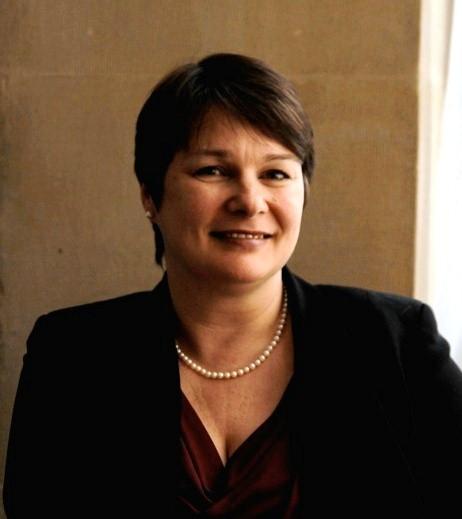 Introduction Text:
26th June saw two ground breaking judgements made by the supreme courts in the United States.
One was rightly widely celebrated – the right of gay couples to marry legally in any state in the US. The second was a further passing of ObamaCare to make the availability of universal health coverage available to everyone in America in every state (the ruling related to a slightly complex tax subsidy issue but was absolutely key to the success of the initiative).
The Affordable Care Act has been a cornerstone of Obama's domestic policy since his time in office. I suspect he will have wanted it to be one of the key legacies from his presidential career, and rightly so. In a country with such enormous wealth, that people can be denied medical care because they can't afford it, that people die for the want of medical care readily available, that people suffer personal bankruptcy to pay for their healthcare – all these things are almost beyond imagining for us. It is an issue which in America has been hugely divisive. The passage of ObamaCare through policy processes and legal disputes, the political energy exerted to create a diluted version of the original ambition has been heartbreaking to watch. There have been over 50 repeal attempts by the House and Senate such has been the strength of feeling against its principles of universal healthcare. Enormous progress has been made and it is a credit to the commitment and tenacity of those involved that last week's landmark judgement now makes broadly affordable healthcare available to all.
We take as a fundamental right that we should have a health service there to look after us when we become ill. That our loved ones will have access to truly world class, technically excellent medical care when they most need it. Whatever our current concerns and complaints with the NHS it still holds its principles of equity and equality of access. This week is the week to remind ourselves of this most precious social good. The NHS is 67 this week. For only 67 years we as a nation have supported the notion of universal health care available to all, free at the point of access, without judgement or favour, to all who need it.
We know we face an uncertain future. The 5 Year Forward View sets out an ambitious path to a sustainable healthcare system. It is impossible not to feel the pressure associated with the financial reality we face and daunted by the size of the task we have to achieve. None of us joined the NHS to be stewards of the service in decline and so our ambition, our passion, our drive has to be as big and bold as the original vision that created the NHS. How do we hold dear to the principles of the NHS while reimagining what it can and should become? How do we secure the operational excellence needed for today while leading a vision that creates a path to tomorrow? How do we secure the enormous efficiencies needed to manage the financial pressure we currently face while redesigning and reshaping a whole new service? How do we engage staff in continuing to provide care they have trained and studied to master while helping them rethink what their role could be in a different kind of service? And how do we work with patients, service users, carers and communities to meet their high expectations of care now while establishing a different set of relationships for the future of the NHS?
Nye Bevan, an imperfect man with a compelling vision, set a path we continue to be committed to. This week we celebrate him, the NHS and the staff who continue to bring that vision to life. One of the Academy's most senior programmes is named for the creator of the NHS. It is designed to support leaders who are ready and willing to take a step into the most senior positions in healthcare, to shoulder breath-taking responsibility for their part of the service. The programme recognises that we need to continue to manage today while planning for tomorrow and that we need new skills, knowledge, attitudes and behaviours to do that.
One key lesson I learnt from the American story is that the only thing harder than saving a service under threat is creating one in the first place. If we lose what we have we will never get it back. We can't set our NHS in aspic. It is flawed and imperfect and unfit in many ways for a very different future. But we can hold on to all the things that define it. And we can make sure we are all we need to be to steward its future success so that the next generation can be as proud of our work as we have been of our predecessors.