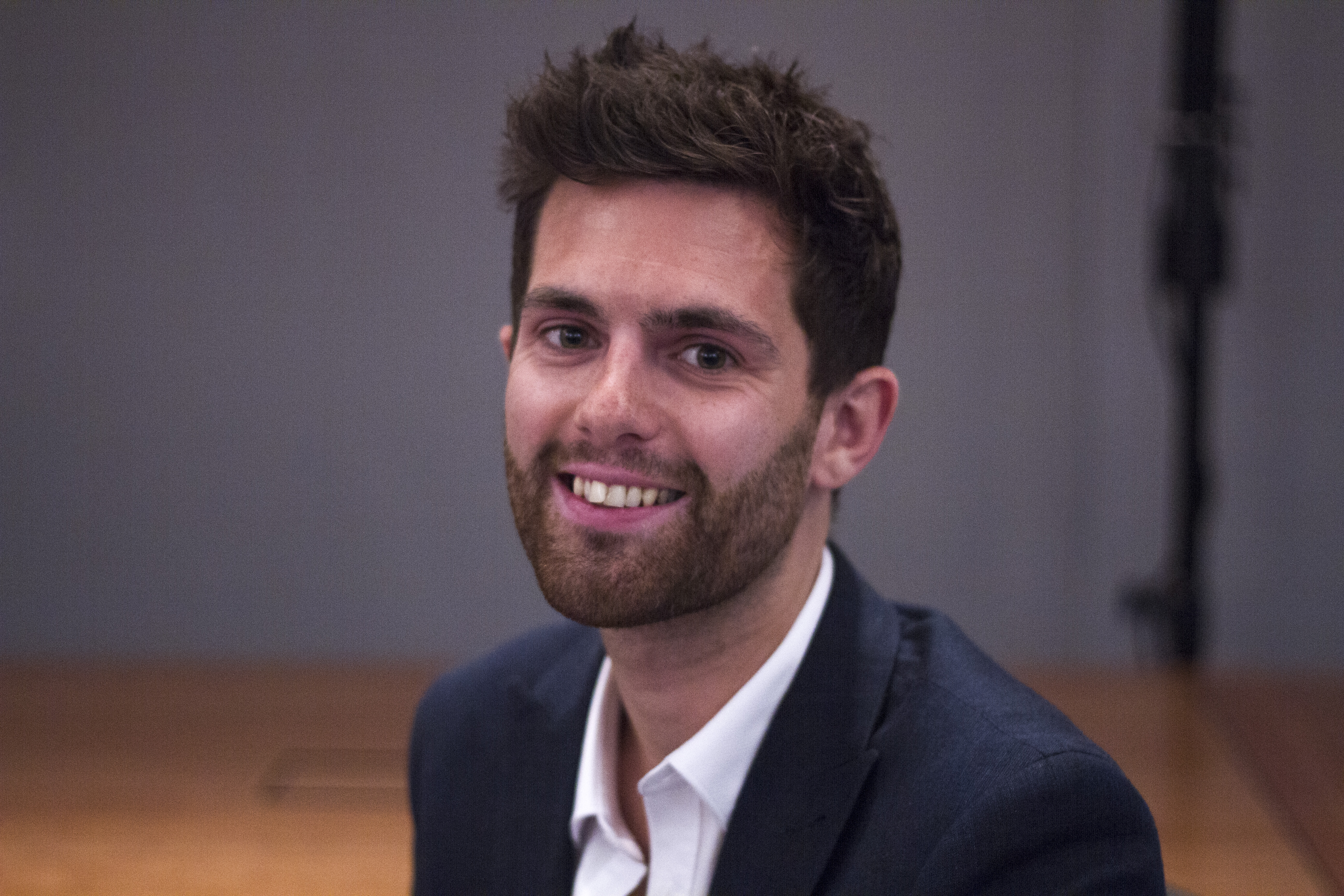 Alex Till, Psychiatric Trainee and Leadership and Management Fellow at Mersey Care NHS Foundation Trust, explores the importance and impact of authenticity in leadership.
Authentic leadership; unfortunately, it's in short supply.
Pressured by our environment and the need to perform, we try to be perfect. We cloak our humanity and present ourselves as infallible, with the barriers we erect preventing others from learning of our shortcomings, our weakness, and our vulnerabilities.
But we can't maintain this façade, for every day we are being assessed by our colleagues. As leaders, we are being judged on our behaviours, our words, and our decisions. Are they fair? Are they consistent? And – possibly most importantly – are they coming from someone followers can trust?
For our colleagues are – first and foremost – people. They understand that nobody is perfect, and nor should they be. What they want is to be led by someone 'real', someone who they understand and someone who they know will take the time to understand, support and value them.
But it's not always easy, is it? For too many of us, reflecting and exposing aspects of our inner selves, including our failings, does not come naturally. It is a product of hard work, constant development and self-reflection; being focused on where you are going but never losing sight of who you are, where you came from, and how you came to be. It's about truly understanding ourselves and becoming comfortable in our own skin, with our own story, our own strengths and our own weaknesses.
Admittedly, to do this, we need to be brave but if we take a leap of faith, reveal our inner selves and reflect our values through what we say, do and deliver, we allow others to attribute to us an authentic quality. Through acting with sincerity, honesty and integrity others begin to trust us, relate to us and feel special. We can open up, embrace diverse perspectives, and stop feeling threatened by those from backgrounds different to our own.
Whether people shout about it, or hide it within their shell, we all have a story to tell and something unique to offer. It's our responsibility to share our story, our failings and develop the psychological safety and team comradery where we are stronger together.
But this is not a one size fits all strategy. People must be encouraged through a consistent, yet individualised approach. We need to build a picture of who people really are, what each of us are about and how we can help one another. We need to look after each other, generate positivity and foster an environment where we can learn from those around us.
The art of a truly great leader, an authentic leader, is in being consistently true to your values, in being 'real' and truly understanding the people around you. It builds trust, honesty and openness, within a culture of understanding and learning. That's where relationships develop and where teams grow together.
Whether in the board room, back office or frontline we all come to work to do a good job, to improve and to fulfil our ambitions. When there is understanding across and throughout the hierarchy, where at all levels people feel supported and valued, they do not need to be made to do the right thing; with authentic leadership, they will want to do the right thing.
So go on, be brave and give it a try.
The NHS Leadership Academy provides targeted leadership development for all backgrounds and experiences. Visit our homepage to find out more.