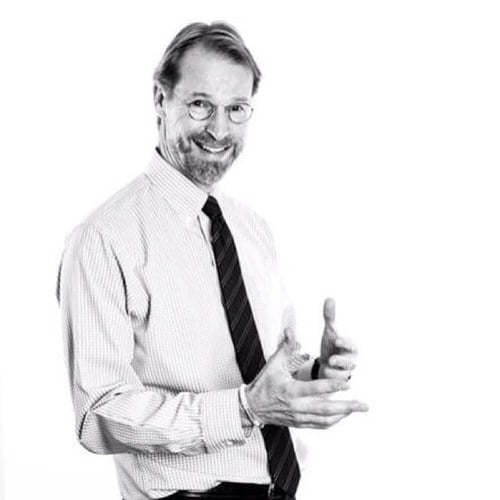 The World Cup has reached the semi-finals.  Both the US and England are out.   Neither realistically had a chance of winning but there was always hope.  And a bit of rivalry.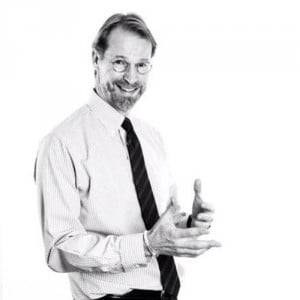 The 'special relationship' in football has taken a number of turns.  An un-fancied US team beat England in 1950.  Then of course the US won again in 2010 – if you believe the headline in the New York Post: "USA WINS 1-1".
It's a bit galling for England to be out so early, and to see a country progress that can't even call the sport by its right name is just not on.  I played soccer at college in Indiana.  The bar was pretty low, but I knew what the offside rule was so that got me on the team. I played right back, where I could do the least damage, as I couldn't really kick the ball and only had a right foot.  The only time I ventured up front was in a scratch game and I broke my leg.  Sure taught me to stay at right back.
The US has come a long way in its interest in the World Cup.  I was out West in 1974 and had to write to the Idaho Statesman to ask them to cover the event.  Soccer is now the second most popular mass participation sport behind baseball, played by 30% of American households.  Watch out world.
The NHS has a strange infatuation with soccer-loving America. There are many examples.
First, the infamous 'consensus management' reorganisation of 1974 was brought to you by the American consultancy firm McKinsey.  It was the structure of the Grey Book that caused Roy Griffiths in his 1983 'general management' proposals to observe:
If Florence Nightingale were carrying her lamp through the corridors of power on the NHS today she would almost certainly be searching for the people in charge.
Then the internal market was brought to you in 1991 by the American academic Alain Enthoven.  As was observed at the time, if civil servants spoke a language other than English, the Thatcher restructuring might have looked different.  Along with the 'purchaser-provider' internal market came an outbreak of 'mission statements'.  They might sound fine in Indiana where "have a nice day" means something, but in Middle England the outcome of a management process to come up with a mission statement can often produce something that is counter-culture. The best ones are where staff have said what it is that gives them focus.
Over the past decade or so we've also been infatuated with the innovations carried out in the US;  Seattle, Boston, California, Utah, Alaska, you name it, there's been a visit by NHS Leaders.  There is a certain irony about learning from a country that spends 18% of GDP on health care and still needs Obamacare to embrace 56m citizens who don't have health coverage.  But they speak English.  They don't in Cuba, Europe, Africa.  And of course they do in the UK where we can learn from our own innovations.  I'm all for eyes up learning, but we need a balance of where it comes from.
Finally the US' obsession with size still grips the NHS.  For a country the size of the US, big really is beautiful.  This is not necessarily the case for the National Health Service.  Simon Stevens is bringing some much needed balance to the debate on service restructuring, with a focus on local variation.  As economists observe, there are as many diseconomies as economies of scale.  There are many parts of the world where small is beautiful – take a visit there, and take an interpreter.
But there is one word for which an interpreter is not needed: GOAL.