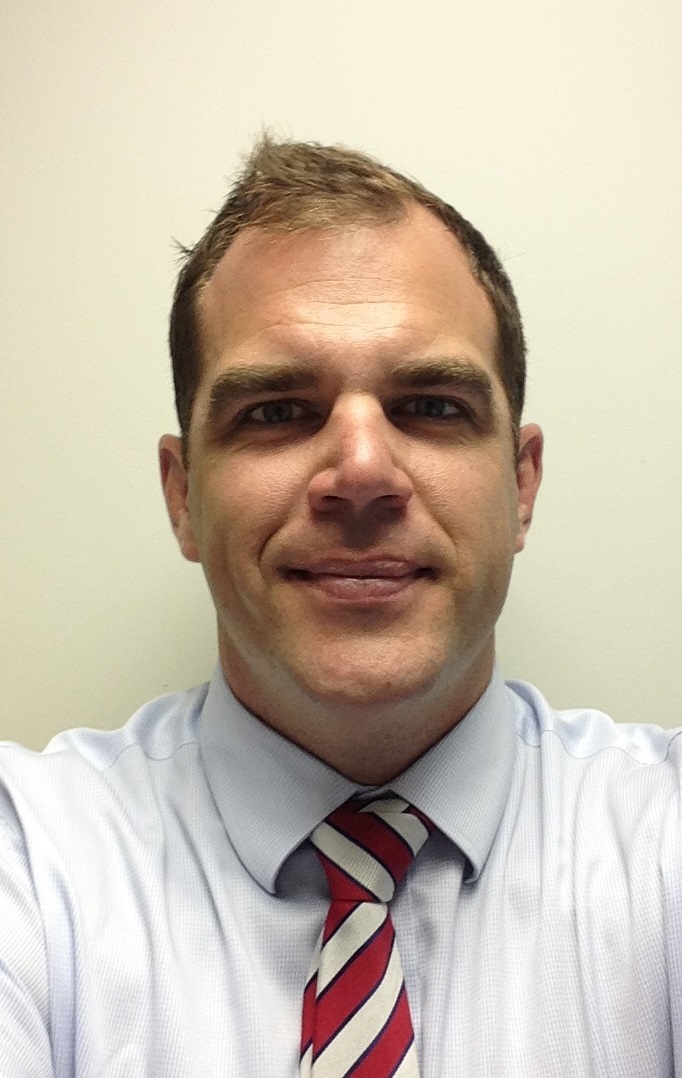 In his blog, David Moss, a current participant on the Intersect programme, looks at how the programme has helped him lead across systems at a really important time in healthcare and what impact this has made on his leadership style.
The importance of cross-system leadership and effective relationships has never been higher when it comes to providing good quality care. Having strong health care knowledge and experience is no longer sufficient.
The need to work effectively across systems to achieve our collective aims is what led me to apply for the Intersect programme. My role as delivery director at South Gloucestershire Clinical Commissioning Group is extremely varied, with a portfolio that ranges from business intelligence and contracts to communications and finance. I also work proactively with colleagues in health, including other Clinical Commissioning Groups and providers as well as people in local government and NHS regulators. These can often be complex relationships as each stakeholder is going through their own challenges and issues.
The programme has already got me thinking a lot about things, questioning my own leadership and – most importantly – impacting on my ability to deliver tangible system change through strong engagement. It has provided real insights and opportunities to fast track my development to work across organisations and systems.
The Intersect programme has been a useful resource to help build valuable relationships in the work place. It sounds simple – working in partnership – but in reality this can be very difficult, especially with the financial climate that we're in. If healthcare is to remain fit for purpose for patients, working collaboratively will be critical. All multi-agencies need to work together to give patients a seamless experience.
Part of my role is to work on the national sustainability and transformation plan in my area – something which is really big at the moment across the health sector. I was tasked with bringing the stakeholders together to take forward the elective care agenda for the system. Thanks to the Intersect programme I've managed to get everybody around a table to make decisions which are understood and supported system-wide. We've had discussions about referral demands, capacity and opportunities for different ways of working.
As well as affecting the work I'm doing, the programme has also had a significant impact on me as a person. It's given me new tools to understand drivers to behaviour and even question my own. In particular the programme has shown me how your behaviour changes in complex environments which I've reflected on personally in the context of how I am received as a leader and as a manager. I know that my leadership skills have changed – I have a better understanding of what makes a good leader across systems and this is something I'm working on. This ultimately leads to a better patient experience for those people accessing our services at the frontline – which is the heart and soul of healthcare. If we're caring well for our staff, they can then go on to care for people who need it the most.
Organisations and staff members in health often need to work in a constantly changing environment. Health and social care are slowly coming together for the benefit of patients and we need to be aware of this to continue delivering the best possible care. A recent example is the devolution powers that have been given to Manchester. The government has given the local authority in the city the power to make its own decisions while bringing health and social care together under one umbrella at the Council. To work through this change we need to prioritise our relationships above, below and across the system and beyond.
I'd encourage everyone to apply for the next cohort of the programme which is now open.  It has helped me to meet likeminded individuals who are there to learn and develop in the same way. If you're a leader, you'll recognise that the modern NHS is surrounded by austerity and change. The Intersect programme could play a really important part in giving members of your team the chance to develop their own cross sector relationships.
I'm amazed about everything that I've learnt so far on the programme – and I've got a while to go yet.