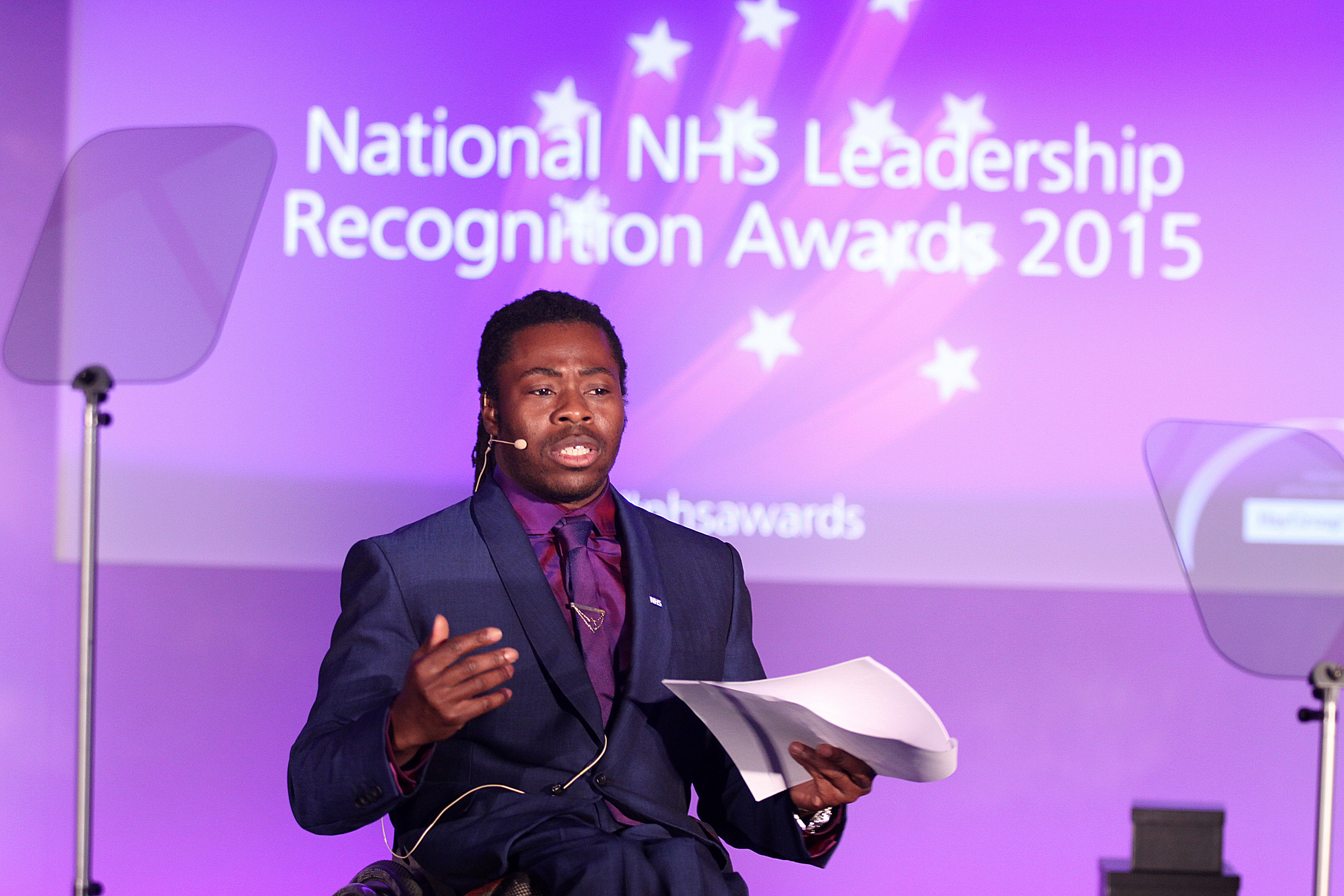 At a time when the NHS is challenged as never before, the need to recognise great leadership and inspire the next generation of leaders has never been higher.
The NHS Leadership Recognition Awards have swiftly become the pre-eminent recognition awards for leadership at every level in the NHS.
The awards recognise leadership from the Board to the frontline, from patients to clinicians, managers to domestic staff.
This round involves nominating your Regional Annual Winners. Following this, the regional winners will then enter the 2016 National Awards.