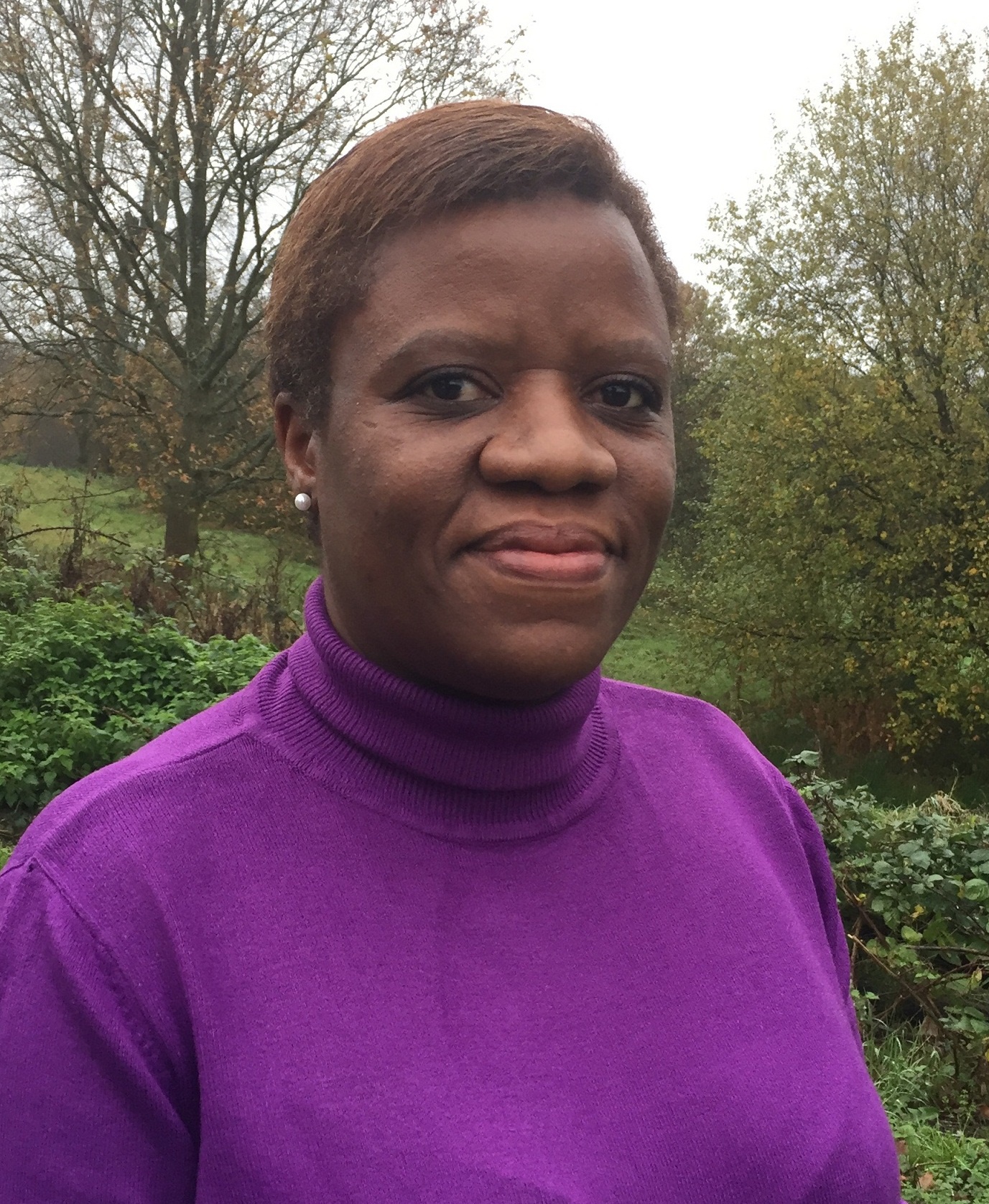 A few years ago I was a frustrated, black woman and middle grade manager who had worked for the NHS for nearly 20 years. My frustration was the result of fruitless attempts to influence my organisation to stop accepting the unacceptable.
It is accurate to say that my experiences within the NHS had eroded the enthusiasm, pride and motivation I once had when joining its workforce.
'For the first time in my academic career I am not looking forward to finishing a course or a programme'
Then when I was questioning my future in the NHS and looking at different career pathways I got a promotion at a different organisation. At the same time, just by chance, I learnt about a course for black and minority ethnic (BME) leaders offered by the NHS Leadership Academy, called the Ready Now programme. 
Having suffered discrimination in the past I felt that this was a course worth exploring. I applied for it and I was accepted.
I am now at the end of the course and for the first time in my academic career I am not looking forward to finishing a course or a programme. I dread the moment still to come when I will have to say goodbye to the facilitators and peers.
Inspiring acceptance
These like minded individuals, many of whom I hope to keep in touch, have become a unique and diverse source of inspiration and strength. At the Ready Now programme I was accepted for being me.
My peers and facilitator held my hand when I was angry, frustrated and bitter and with love, care and wisdom taught me how to be prepared for challenges the NHS has for me in store.
I have to admit that the teaching methods and delivery of the programme was unconventional and not what I had expected. The course organisers skilfully explored with us students some territories that are not easily navigated but that affects our day to day work and hung over us as an unspoken and uncomfortable aura.
For instance, I had to question my point of views and perceived beliefs regarding inclusivity and racial discrimination. In addition, I had to review some of my behaviours and reflect how they would potentially sabotage my chances for a promotion at work or influence the more senior managers in my organisation.
'You need to be prepared to hold a mirror at yourself and act on your reflection'
Realising that being the victim of discrimination did not give me the right to be bitter was hard. Having to accept the importance of engaging in difficult conversations with those who discriminated against me was even harder.
The Ready Now programme felt at time as if I was riding an emotional roller coaster. I would say that it is not a programme for the faint heart and you need to be prepared to hold a mirror at yourself and act on your reflection.
In other words, you need to be prepared to face some unpleasant truth about yourself. However, be reassured that if you are accepted in the programme you will experience one of the most rewarding learning experiences that will last you a lifetime.
An additional bonus of the course is the accessibility to a personal coach funded by the academy. Choosing one individual from the list of many accomplished coaches is a challenge in itself.
I myself tried to persuade the academy to allow me to have two coaches.
Today, almost a year since I started the programme I am a happier, better informed and prepared leader. I can only see possibilities in the future to come and the motivation that first attracted me to the NHS has been reignited.
Way forward
My colleagues and the facilitators have said that I have self-developed in many positive ways and I now have an inner self belief that allows me to appreciate myself and celebrate my accomplishment. I am already positively influencing my organisation to become a more inclusive trust that embraces the diverse workforce.
Currently, with the support of senior members of the organisation I am in the process of launching a BME network group at the hospital as one of the many steps the trust is taking to comply with the Workforce Race Equality Standards (WRES) and Equality Delivery System for the NHS (EDS2). Furthermore I have also offered my help to inform a working group within the organisation that will develop a talent programme aimed at discovering and training talented practitioners and future leaders.
"I have found myself"
As a way of paying forward what this course has done for me, I have identified in my department a young member of staff with potential to become a great leader of tomorrow and I have offered to guide her future career by passing on my newly acquired wisdom. From a personal point of view I am working in the completion of my first book, which I hope to publish at the beginning of 2016.
I have been encouraged and guided by my coach who is herself a published author.  At the end of my last residential meeting in Leeds, the organiser asked us to summarise the journey on the Ready Now programme to date and I said: "I have found myself". As Mother Teresa said: "I alone cannot change the world, but I can cast a stone across the waters to create many ripples."