New look, new name! Please welcome … The Director Programme!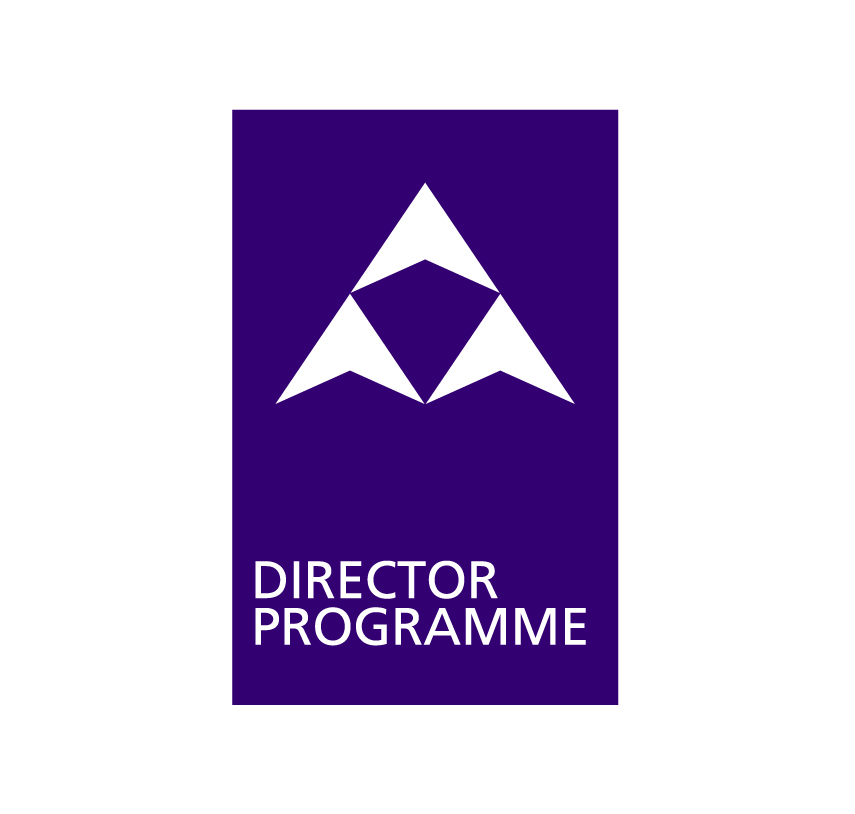 After five years, the hugely successful Top Leaders programme has been redesigned to better reflect the ever-changing health and care landscape, and relaunched as the Director Programme.
Developed and updated from the previous Top Leader programme, the Director Programme is for all senior executive leaders who are seeking further role development and support.
Over the course of the year, you will have access to a comprehensive offer of residential workshops and online learning alongside dedicated time with a small group of peers in an impact group.
The programme, starting in June, assumes you already have an existing level of complex leadership skills, and is designed for executive level leaders who want to be stretched, challenged and are open to thinking differently about their leadership role.
Chris Lake, head of professional development at the NHS Leadership Academy said, "The Top Leaders programme has been running successfully for the last five years, but, given the many changes that have taken place across health and social care in that time, we felt we needed to update the programme to ensure it was both reflective of the health system and appropriate for the needs of today's executive and director level leaders.
"At the end of last year we reviewed the role of executives across health and care and gathered feedback from all our current Top Leaders and beyond.  Based on this evidence we redesigned the programme, and we felt it was also time for a new name!"