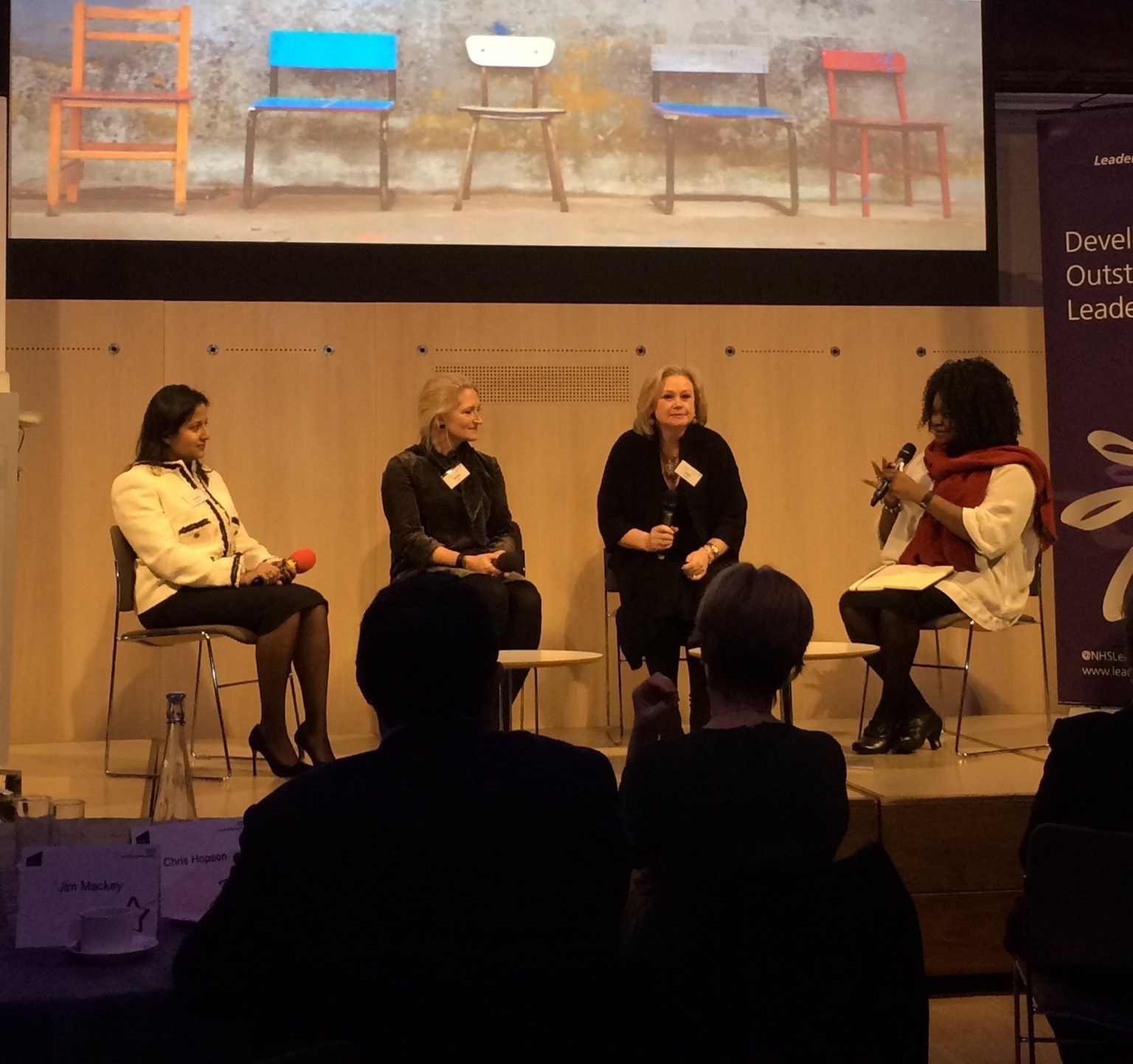 40% of the chief executives named in the HSJ's Top 50 Trust chief executives list took part on a NHS Leadership Academy programme, it's been revealed.
The HSJ's third annual list celebrates NHS leaders whose contributions and visions stand out in challenging times.
Stephen Hart, National Director for Leadership Development at Health Education England (HEE) and Director of the NHS Leadership Academy said: "I'm pleased to see so many members of our alumni make the HSJ's Top 50 Trust chief executive list.
"We're working hard with other organisations across the system to develop individuals who are able to work in these challenging yet rewarding roles and make a positive change for those accessing services at the frontline."
The Academy, in partnership with NHS Improvement and NHS Providers, offers The Aspiring Chief Executive programme to support individuals who have the aspiration to progress into chief executive roles. More details of the programme are available here.
Established in 2012, the Academy provides a range of programmes, resources and tools to help develop leaders at every level improve patient care, outcomes and experiences.