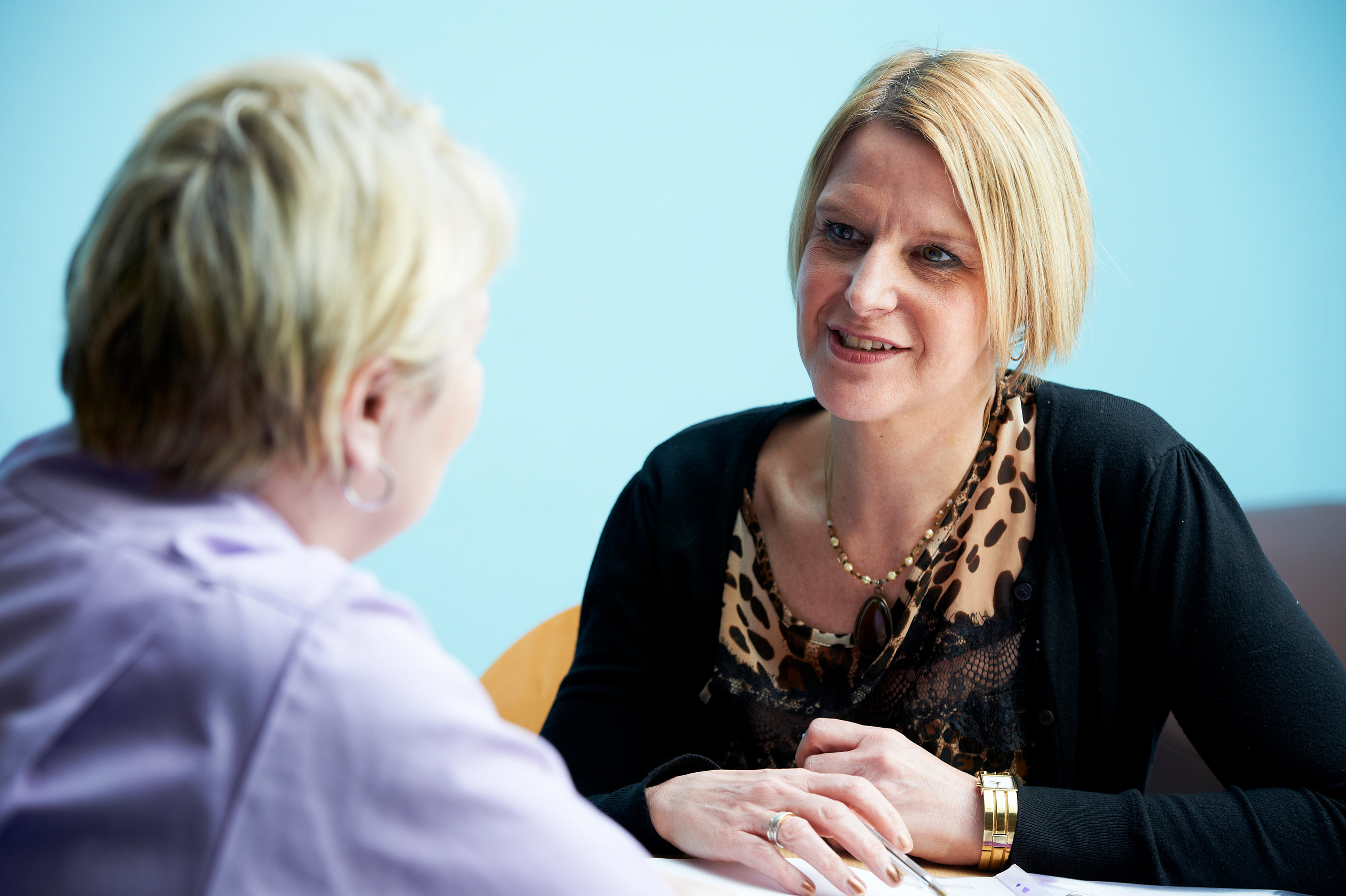 Are you an NHS leader with experience in negotiating your way through ethical dilemmas? Do you feel able to support other leaders who are facing ethical challenges in the workplace?
We're looking for mentors for our Ethical Mentoring programme who could give leaders timely, relevant and impactful mentoring support during difficult times.
NHS leaders are expected to tackle complex and often confusing problems against a backdrop of a changeable and political system. As a mentor, you'll provide timely, relevant and impactful mentoring to empower them to:
Create an environment for an open dialogue
Understand and work with the ethical dilemma
Explore and question their own values
Recognise and challenge groupthink and false logic
Make difficult choices
Have difficult conversations with other people
Raise their ethical awareness and ethical competence
If you'd like to get involved, you need to be:
Either: An accredited mentor/coach working formally through regional coaching & mentoring registers
Or: NHS staff who regularly (on an informal basis) have experience of working with leaders within a coaching or mentoring capacity and can demonstrate a firm understanding of coaching/mentoring methods
The programme starts with two days of training on 20th and 21st July 2016 in London covering the theory and practice of ethical mentoring with Professor David Clutterbuck and Professor Ceilia Moore.
You can find out more information or register here.