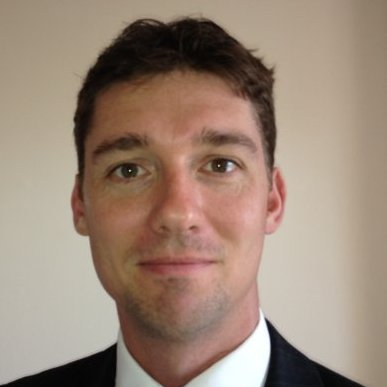 Stephen Hart has this week joined Health Education England (HEE) as the new Director of Leadership Development which will include leading the work of the NHS Leadership Academy.
Stephen's appointment follows the departure of the Academy's Interim Managing Director, Karen Lynas.
Stephen joins HEE after a long career in the Royal Marines where he worked as a Leadership Practitioner in operational roles around the world, as part of a strategy team in the Ministry of Defence and, most recently, working to drive change and improvement in the command, leadership and management behaviours of the Army and Royal Navy.
Stephen said: "I'm delighted to join HEE and lead the work of the Academy to support the development of better leadership across health and care.
"The Academy has achieved so much since it was established in 2012, working with partners across the NHS to deliver excellent leadership and better patient care. I feel privileged to lead its next chapter and I'm looking forward to working with colleagues across health and care to ensure we continue developing great leaders who put patients at the centre of everything they do."
Nicki Latham, Director of Performance and Development at Health Education England said: "I'm thrilled that Stephen has joined HEE at such a critical time for leadership and leadership development across health and care. He brings a wealth of experience to the role and I look forward to working closely with him."