NHS Graduate Management Training Scheme shortlisted in national awards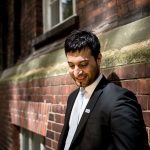 The NHS Leadership Academy is celebrating after its NHS Graduate Management Training Scheme (GMTS) was shortlisted in this year's Recruitment Advertising Design (RAD) awards, which recognise the best talent in recruitment communications from across the UK.
The NHS Graduate Management Training Scheme is currently in its 60th year and gives top graduates an opportunity to become a successful leader in the NHS.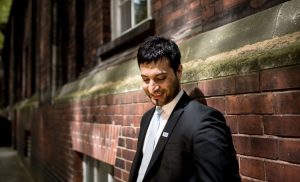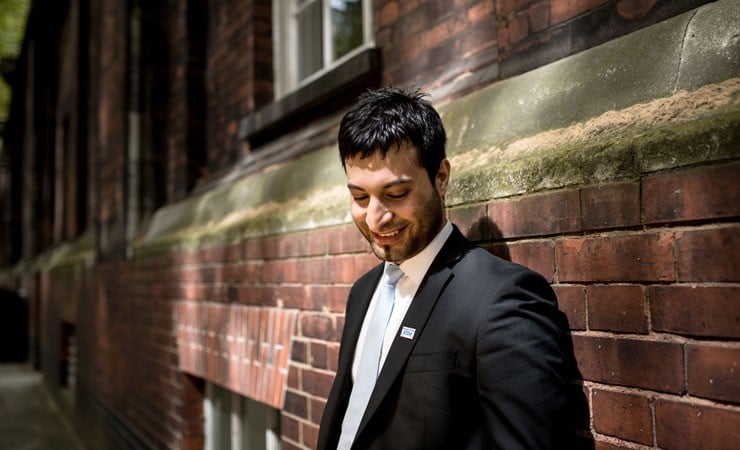 The scheme was recognised for its recent recruitment campaign which focused on the positive impact of graduate trainees on frontline health services. Following the campaign the scheme received more than 16,000 applications in less than two months.
Chris Lake, head of professional development at the NHS Leadership Academy said: "Our Graduate Management Training Scheme attracts the most talented and committed graduates and supports them with the best development and experience to launch their career in the NHS.
"To have been shortlisted is brilliant news and shows our ongoing commitment to develop leaders of the future. Better leadership leads to better patient care, better experience of the NHS, and better health outcomes."
The GMTS recruits once every year in October, taking between 110-130 talented graduate trainees and giving them a chance to train in their chosen area from finance, general, health informatics, policy and strategy and human resources management.
For more information on the NHS Graduate Management Training Scheme, please visit their website.