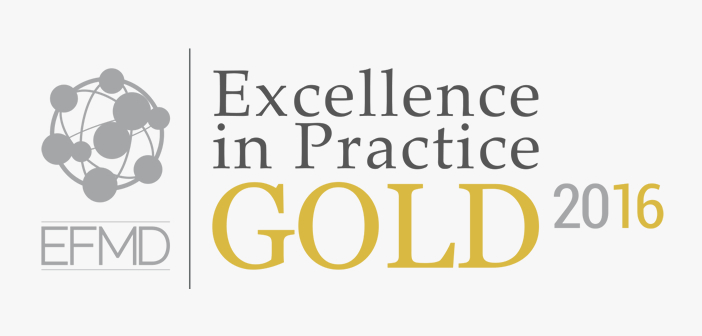 We're celebrating after two of our programmes were recognised internationally by the EFMD Excellence in Practice Awards.
The award recognises our Nye Bevan and Elizabeth Garrett Anderson programmes and their impact on leadership development within the health sector. Both programmes are delivered in partnership with a consortium with includes Manchester Business School and KPMG.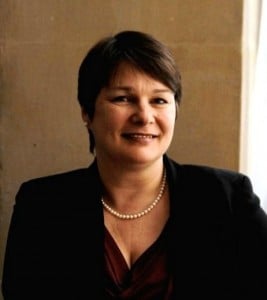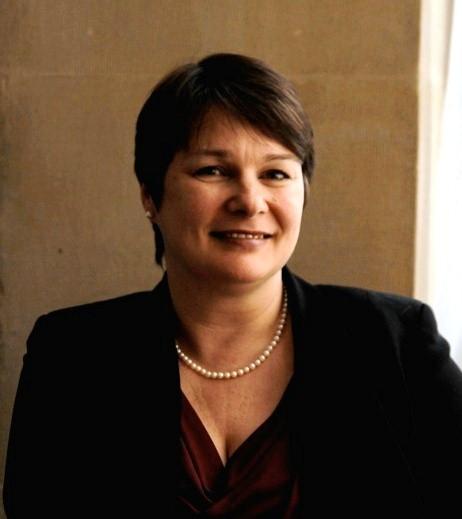 Karen Lynas, Interim Managing Director, NHS Leadership Academy said: "We're delighted to have won an Excellence in Practice award in recognition of our Elizabeth Garrett Anderson and Nye Bevan programmes. What's particularly heartening is the fact that this work really was a true collaboration between ourselves, Alliance Manchester Business School and our consortium of partners, which included patients and their representatives.
"Participants are telling us the programmes are transforming the NHS' working culture, preparing it to meet huge new challenges. They play a critical role in giving them the confidence and ability to improve leadership culture and introduce new levels of professionalism and compassion."
EFMD is the largest international network association in the field of management development and includes over 800 institutional members from academia, business, public service and consultancy across 80 countries worldwide. Its Excellence in Practice Awards recognise outstanding case studies describing an effective and impactful leadership and development intervention between partner organisations.
Applications for The Elizabeth Garrett Anderson and Nye Bevan programmes are now open. For more information or to request an application pack visit the website or call 0113 322 5699.