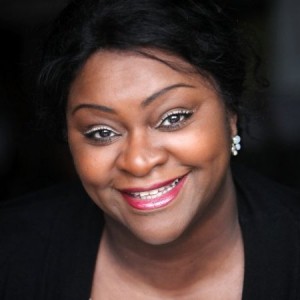 The NHS must not tolerate the unacceptable level of discrimination and harassment being reported by BME colleagues if we want to continue delivering high quality service. This follows the NHS Workforce Race Equality Standard report published by NHS Equality and Diversity Council earlier today which revealed that BME staff are more likely to be bullied than their white counterparts.
Our Head of Inclusion and Systems Leadership, Tracie Jolliff (pictured), said, "This is something which has always been bubbling away in the background but it really needs to be brought to the forefront with purposeful leadership actions to change  the culture of the NHS so that all staff are appreciated and valued.
"The report highlights more than 88% of BME staff in acute Trusts did not believe they were offered equal opportunities for career progression. This is hugely demotivating for staff but also how do we then expect people who may feel undervalued to deliver care when in fact; they are not being cared for themselves?
"Simply put, we need to tackle these problems at a national level. Leaders must work with BME staff to find solutions which set clear standard which we should be proudly following, not only in the health care system but across all industries and sectors where this problem exists.
"The NHS must now take swift action to develop leaders who can understand these problems and are able to act to address them as a matter of urgency. Leaders may need development support to ensure that they are equipped to make the necessary changes. What is clear is, capable effective leadership is critical to help make the transformation which is so badly needed."