NHS Leadership Academy programme supports nurse revalidation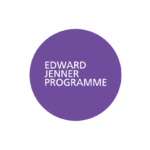 The NHS Leadership Academy is making it easier for nurses and midwives to carry out their revalidation as a part of the Edward Jenner programme.
Nurses and midwives who take part in the programme automatically begin working towards the required '35 hours of continuing professional development (CPD)' relevant to their scope of practice as a nurse or midwife as required for revalidation since April 2016. The programme can be used as evidence of hours of participatory learning as it encourages nurses to put their learning into practice, reflect and discuss this online. In addition to this, after completing the Edward Jenner programme nurses and midwives will receive an Academy-recognised qualification and certificate.
Dr Clare Price Dowd, a registered nurse and senior programme lead at the Academy said: "We know nurses, midwives and frontline staff are busy as they are trying to deliver care to those who need it the most. As nurses we all need to go through the revalidation process, but we wanted to make it easier for them to do so.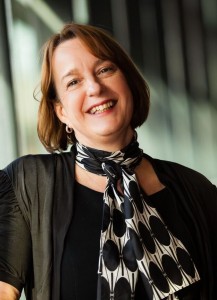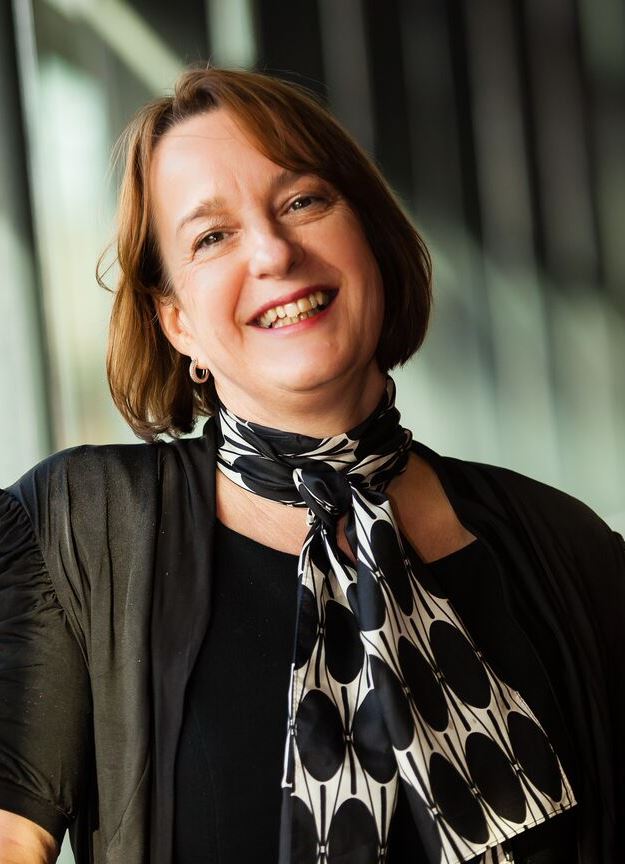 "Our Edward Jenner programme gives them the chance to go through the process at their own pace. The learning is in small chunks so you can do as little or as much as you want at any one time – while also getting an Academy recognised qualification – which they can build on if they wish to do so."
Revalidation is the new process that all nurses and midwives in the UK will need to follow to maintain their registration with the Nursing and Midwifery Council.
Jane Cummings, chief nurse at NHS England said: "The Edward Jenner programme is a useful tool to help nurses and midwives begin their revalidation process making it convenient for them to do so.
"I'm really pleased that the NHS Leadership Academy is supporting a range of health care professionals including nurses across the system to develop and become better leaders of the future."
The revised Edward Jenner programme was launched in June 2015. It's free, accessible online and aimed at people in healthcare who have an interest in leadership. Following the programme participants have the choice to carry on developing their leadership skills with the Academy's other programmes including the Mary Seacole, Elizabeth Garrett Anderson and Nye Bevan programmes.
For more information about the programmes the Academy offers visit the website or if you'd like to apply for the Edward Jenner programme you can enrol by clicking here.