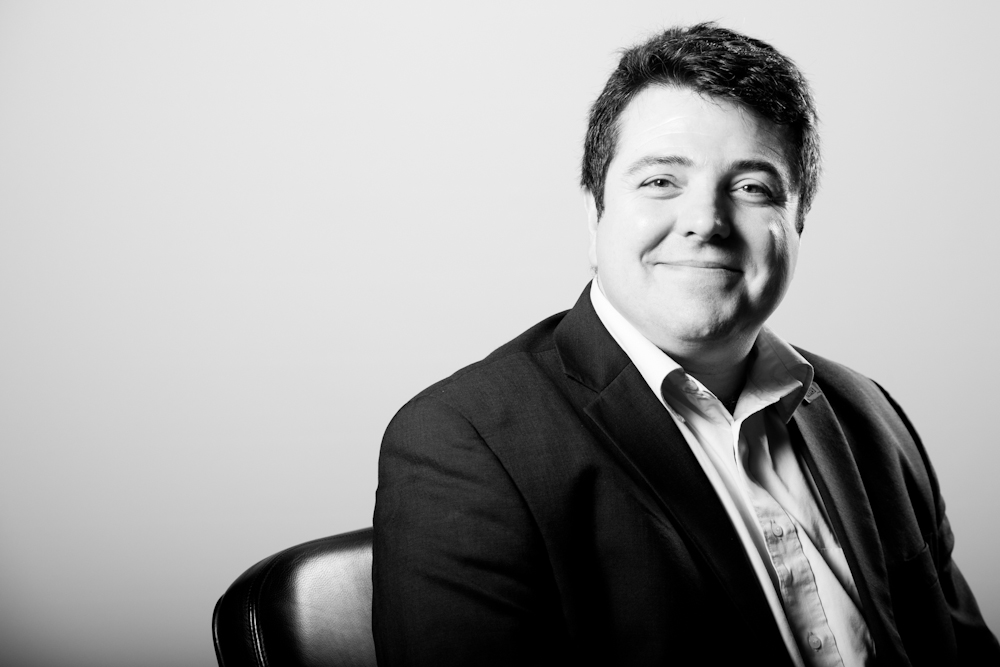 Our award winning Graduate Management Training Scheme (GMTS) is once again a key sponsor of a special conference to help students begin their career in the NHS.
The GMTS team will be teaming up with more than 100 Heads of Careers at The National Graduate Careers Conference 2016 on Wednesday 23rd May. The team will showcase the work of the scheme to schools and sixth form colleges from across the UK. The day will include a presentation from Senior Programme Lead, Rob Farace along with a question and answer session to ensure students are best prepared for their application processes.
Rob Farace, Senior Programme Lead said: "I'm pleased that we've been given the opportunity to showcase the great work of the Graduate Management Training Scheme and the fabulous opportunities for a successful and rewarding career within the NHS.
"We aim to provide lots of useful information, support and practical advice to heads of careers service across the UK so that they can help their students access the best career opportunities so that they can go on to realise their full potential."
The programme which is in its 60th year, just last month was shortlisted for both the Targetjobs National Graduate Recruitment Awards and The Times Graduate Recruitment Awards 2016. It is currently number 11 in The Guardian UK Top 300 Graduate Employers and number 8 in the Times Top 100 Graduate Employers. The popular scheme recruits once every year opening in October, taking approximately 110 talented graduate trainees and giving them a chance to train in their chosen area from finance, general management, health informatics, policy and strategy and human resources management.