Introduction Text:
The NHS Leadership Academy provides leadership development for people of all backgrounds and experiences across health and care. Whether you work in primary care or an Arm's Length Body – we can help you on your leadership journey.
---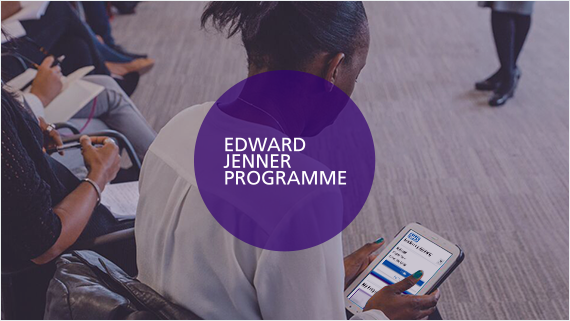 First port of call if you're looking to build a strong foundation of leadership skills
For both clinical and non-clinical staff
Leads to an NHS Leadership Academy award in Leadership Foundations.
---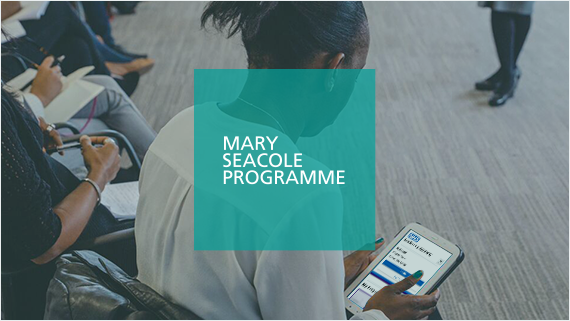 For first time leaders in healthcare
Six months long with 100 hours of online study, plus three face-to-face behavioural workshops delivered locally
Leads to an NHS Leadership Academy Award in Healthcare Leadership
---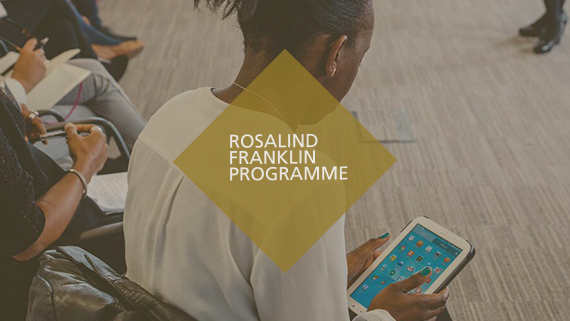 For clinical and non-clinical middle leaders aspiring to lead large and complex programmes, departments, services or systems of care
Nine months long with a minimum of 4-5 hours time commitment per week
Learning methods are online along with face-to-face workshops and facilitated impact groups
---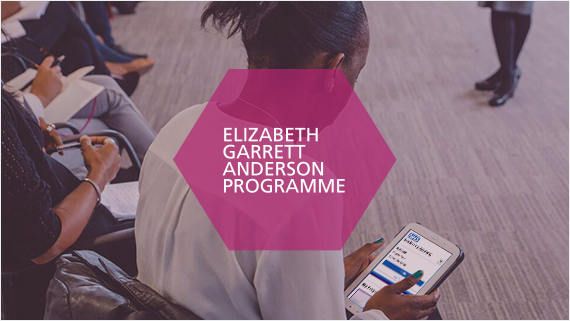 For middle to senior-level leaders aspiring to take on a more senior role while, at the same time, looking to have a wider impact
24-month standard full programme
Leads to an MSc in Healthcare Leadership and NHS Leadership Award in Senior Healthcare Leadership
---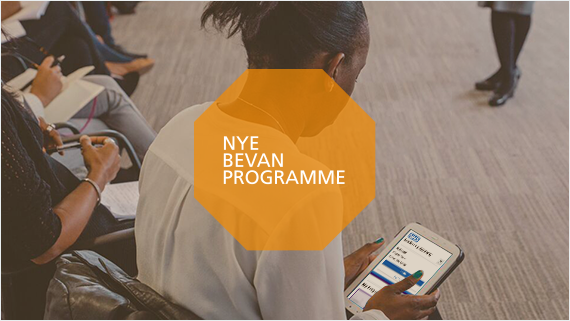 Designed to develop senior leaders looking to move into a board role
Supports senior leaders to move beyond leadership within their area of professional expertise, into executive roles that span organisational boundaries
Accelerates individuals into executive roles, helping them perform better at board level, and help boards better meet challenges today and enable change for tomorrow
Leads to an NHS Leadership Academy Award in Executive Healthcare Leadership
---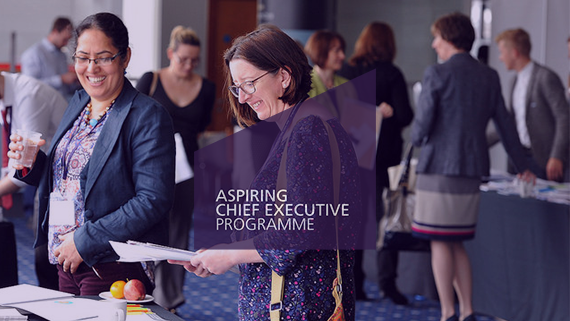 For directors aspiring to lead at chief executive level in an NHS accountable role focused on both service provision and system development within the next 12-24 months
---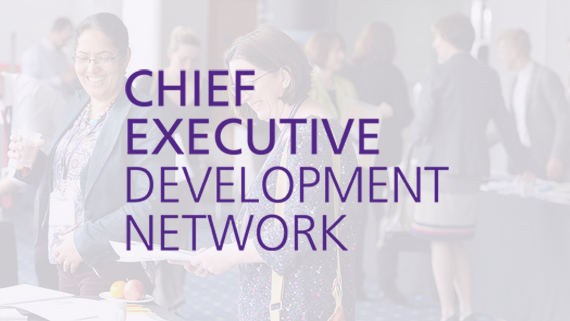 Aimed at leaders at chief executive level in an NHS accountable role, focused on both service provision and system development.
Designed to support chief executives with their personal development and ensure they are the best they can be in these challenging roles, both for themselves and their organisations/systems.
---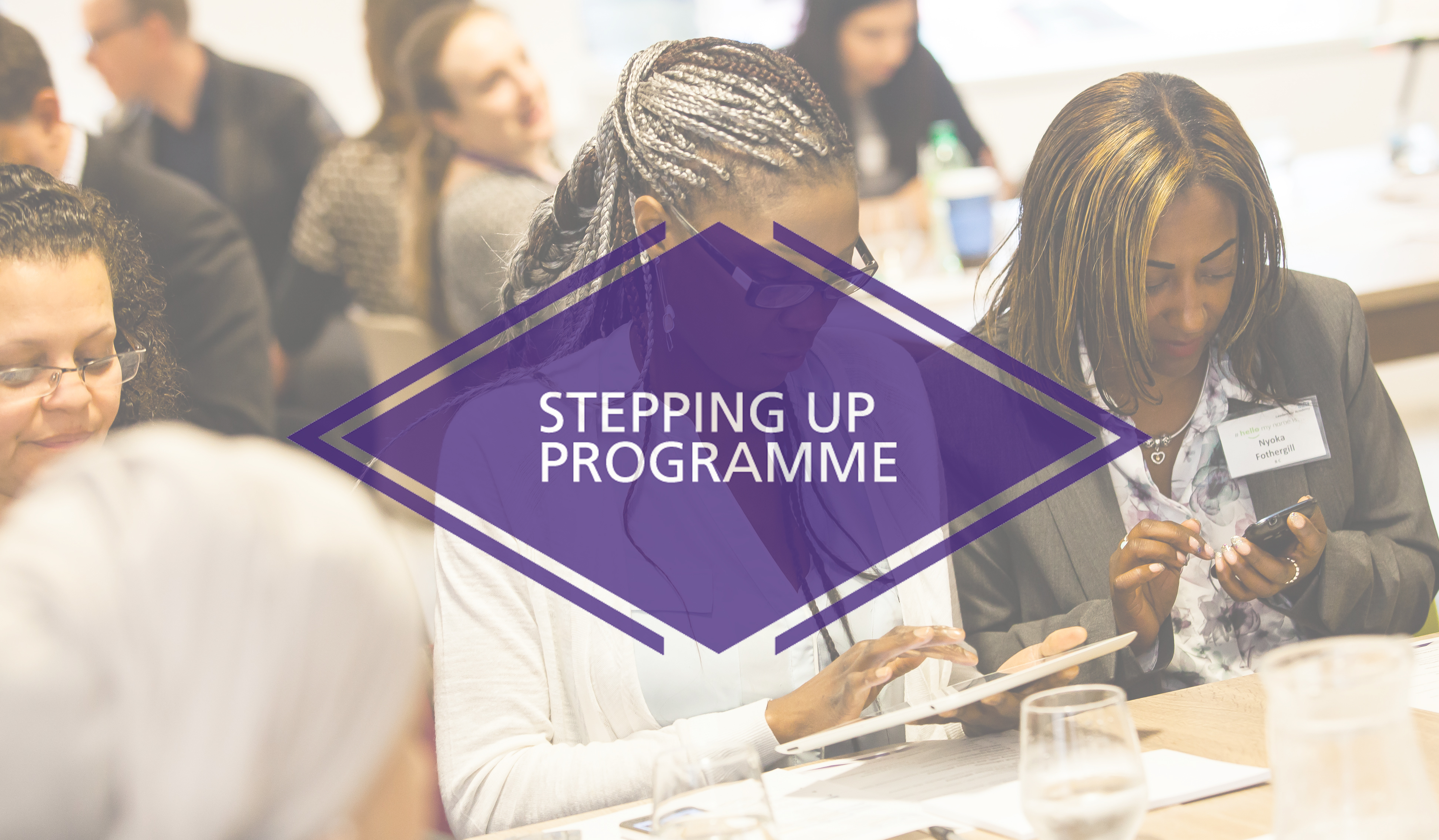 Leadership development programme for black, Asian and minority ethnic (BAME) colleagues working in bands 5 to 7 or equivalent
Between two to three months long and runs across four or five residential dates depending on banding
---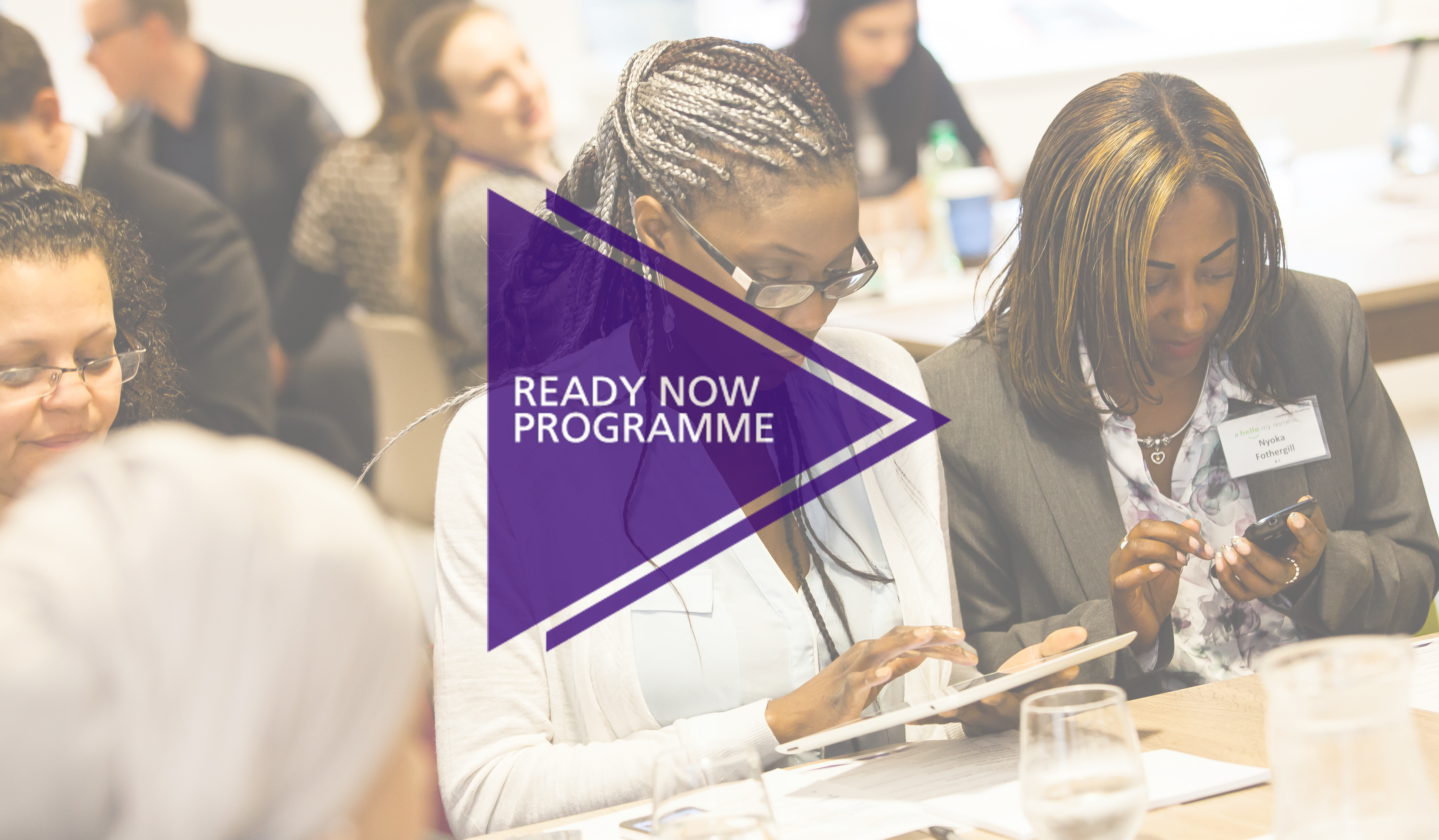 For senior black, Asian or minority ethnic (BAME) leaders working in the NHS or providing NHS funded services (in England) at band 8a, or clinical equivalent or above.
---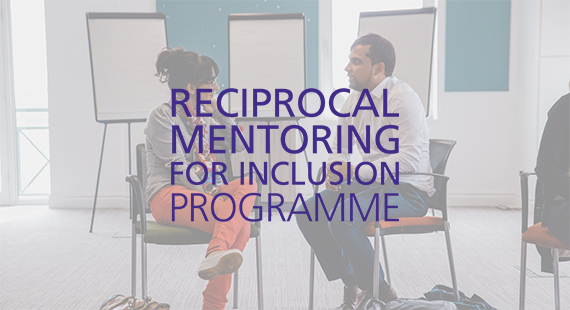 The Reciprocal Mentoring for Inclusion programme is based on reverse mentoring, with the addition of the relationship between the mentor and mentee being reciprocal in nature.
It will provide opportunities for individuals from under-represented groups (BAME, gender, LGBT+ and disabled staff) across the NHS, to mentor senior NHS executives, create a powerful alliance where knowledge and understanding of their lived experience is used to shift awareness and action at board level.
---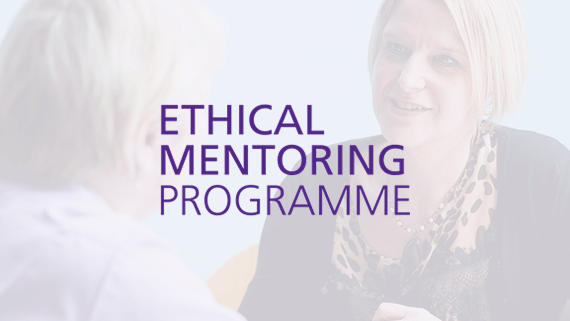 Aimed at prospective and accredited mentors who could give colleagues timely, relevant and impactful mentoring support during difficult times.
As a mentor, you'll provide, relevant and impactful mentoring to empower them to a range of different problems.
---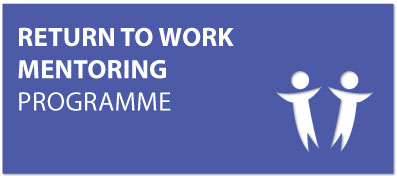 Transitioning back into a complex and changeable system can be a difficult and lonely journey, which is why we're offering NHS leaders at all levels an inclusive mentoring support package
---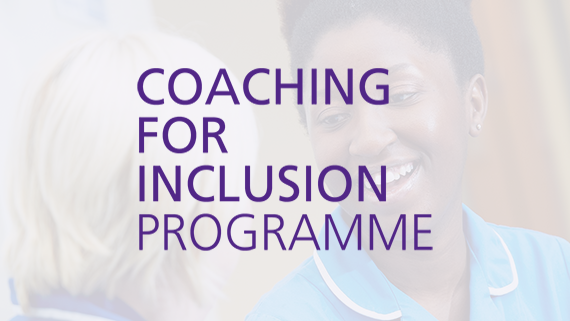 Coaching is one of the most powerful leadership development interventions an organisation can deploy. We want to harness this power to make a meaningful difference to diversity and inclusion within the NHS by recruiting 300 committed and ambitious coaches to develop as a Coach who has specialised in inclusion.
Through this programme, as an inclusion coach, you will be trained to deploy powerful coaching interventions with participants on our positive action programmes.
---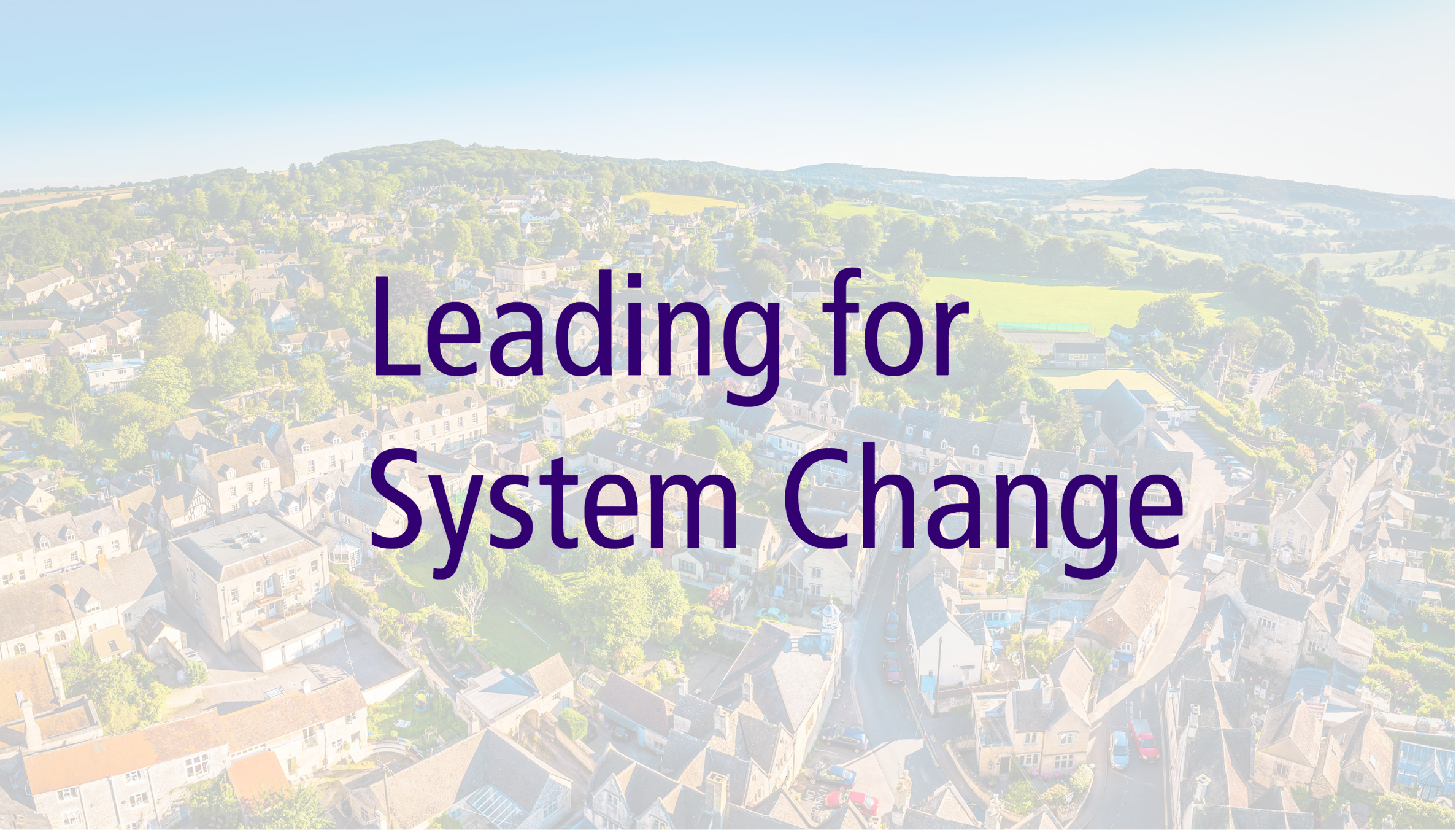 For those working together in an Integrated Care System.
Designed to encourage new ways of collaborative working across organisational boundaries.
Tailored to help address complex issues in the ICS.
---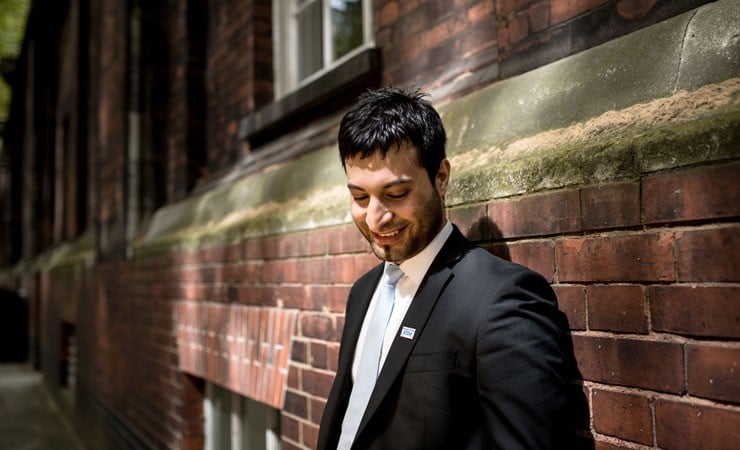 We identify, recruit and develop approximately 200 talented graduate trainees who bring bags of potential with them to become future leaders in the NHS.
The Scheme ranges from 24 to 30 months, depending on which leadership opportunity you pick.
Offering leadership opportunities in six areas: finance management general management health informatics management human resources management policy and strategy management health analysis management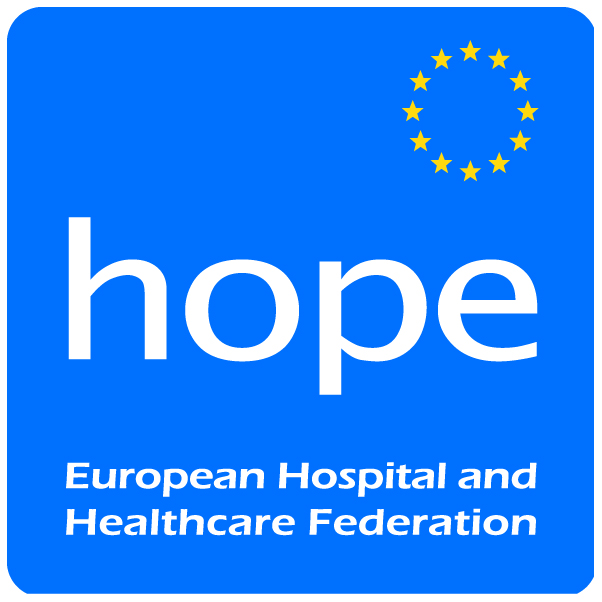 We are pleased to be sponsoring the HOPE European Exchange programme again in 2020. It's a unique and exciting opportunity for individuals and organisations to understand the challenges of a healthcare system outside the UK. The benefits are personal, as well as professional, as it leads to seeing your own role and the NHS in a whole new light

The Scheme has a range of different aims to help develop leadership.
There are currently two programmes within HCLS: 2025 Leaders and Aspiring Director programme.