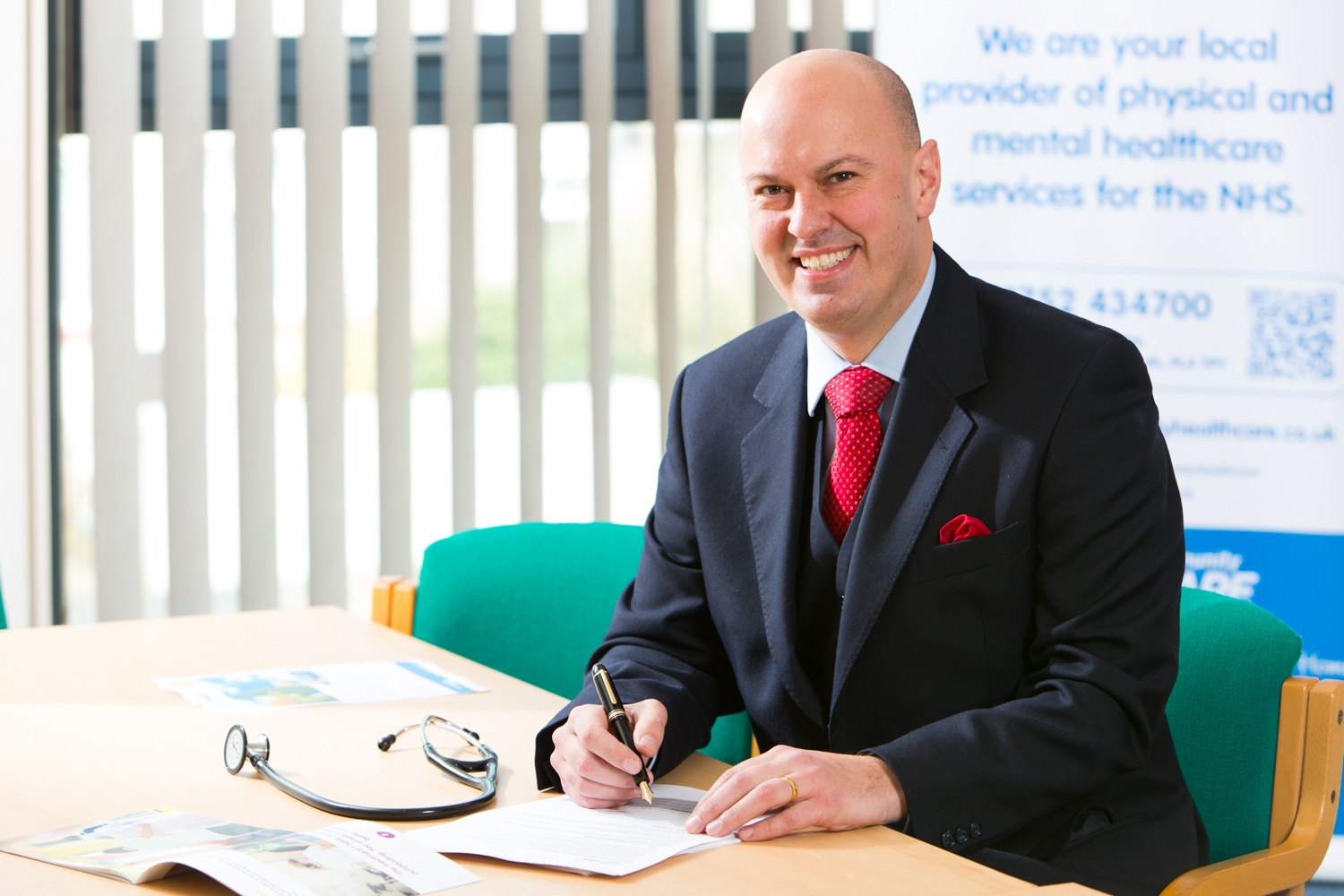 As part of the Academy's two year story, we have asked a range of people from across health and social care to share their own stories and experiences of what leadership means to them.
At a recent Action Learning Set we were introduced to a new facilitator (the delightful Anna Dugdale of Norfolk and Norwich University Hospital).
Each of us were required to sum ourselves up as briefly as possible. My offering was along the lines of – "husband, father and pig farmer. And occasionally a general practitioner and medical director".
It generated significant comment around the words not being in the correct order of priority given my tendency to offer an opinion on the quality of the food on offer and particularly the absence of premium home grown food. My choice of words and the comments they generated made me reflect on the factors that define who I am and what my values and drivers are.
Sustainability is a popular buzz word at the moment and an easy definition I found online reads: "able to continue over a period of time". The word has been applied to environmental resources, but it is increasingly used for the NHS. One of the stated outcomes of the Leadership Academy's Executive Fast Track programme has been the desire to co-design a sustainable NHS for our future generations.
I like to think that I consider sustainability in everything that I do, but my own lifestyle offers perhaps greater opportunities than most. Home grown food and fuel are key drivers for me, but perhaps a bit harder to apply to the NHS. Whilst I love my recently acquired NHS lease plug-in Toyota Prius (currently achieving nearly 90mpg) it is unlikely that the wholescale application of this technology is going to solve the issues of the NHS. Equally whilst I am passionate about good food and low food miles this is nothing more than a side show for the big issues of a publically-funded health service.
The area of sustainability that I am certain will make the biggest difference is the engagement of staff and their involvement in innovation and transformation. I see my role as encouraging and developing a whole new generation of system leaders who have the skills to take up the mantle and gently ease me aside.
If I am successful my shoes should be easy to fill and allow me to pull on my work boots and spend a bit more time with my chainsaw and willow coppice. Perhaps fuelled by a very fine bacon sandwich.