The NHS Leadership Academy is working with apprenticeship providers to offer access to our leadership development programmes as part of apprenticeships, in line with the People Plan.
These apprenticeships provide learners the opportunity to gain a formally recognised qualification from the apprenticeship and NHS Leadership Academy's leadership development programme in one course.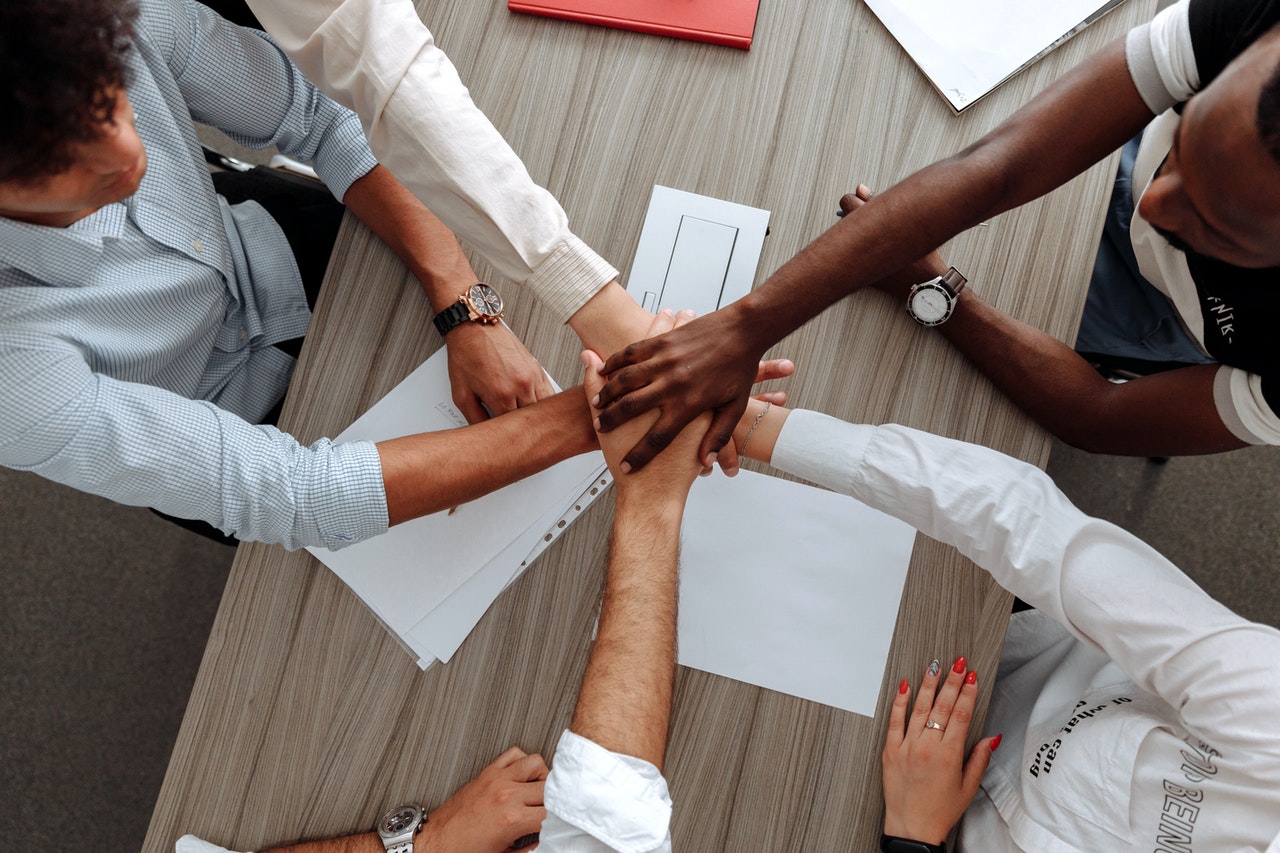 Apprenticeships with leadership development programmes
How the apprenticeships work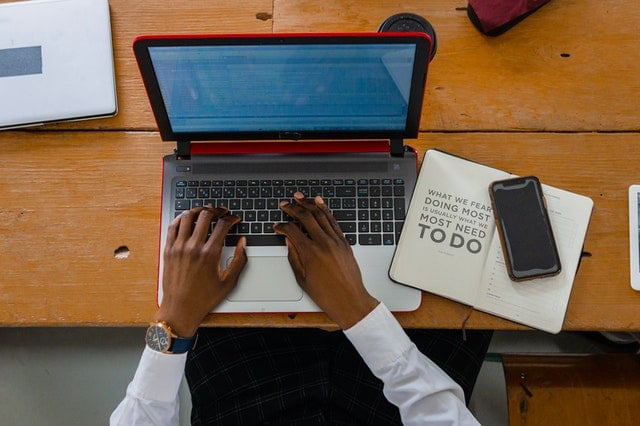 The apprenticeships offered are specifically suited to the health and social care sectors and benefit from the NHS Leadership Academy's expertise in developing leaders and managers for the NHS and affiliated providers of care, across all occupations and levels.
Our partners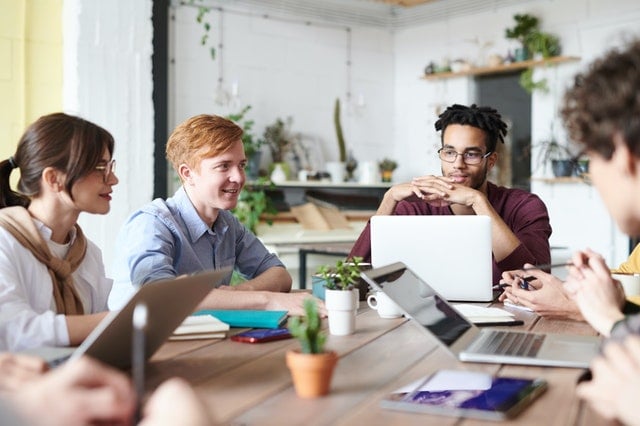 We work with apprenticeship providers to deliver a great apprenticeship offer.
Types of Apprenticeships on offer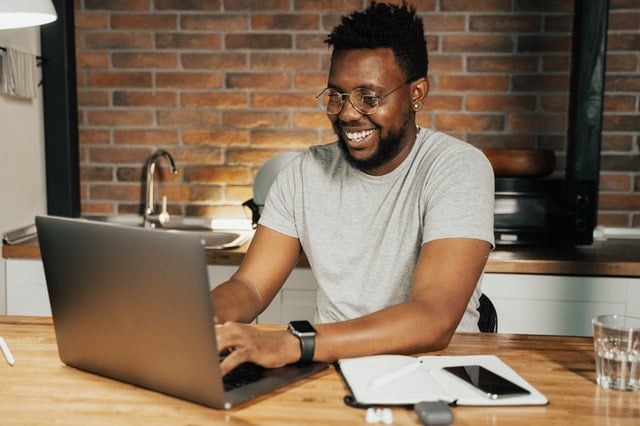 From Leadership and Management to Digital, Human Resources to Finance, we work with our providers to provide a range of apprenticeships, specifically suited to the health and social care sectors.