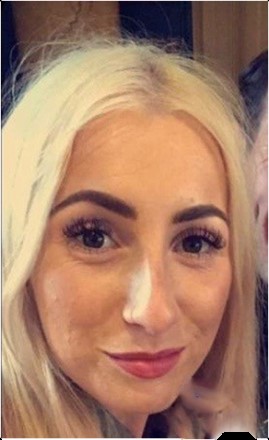 Alex Graham, Business Coordinator for Strategy, Research and Evaluation Team
Alex has worked for the NHS for 4 years since leaving University, firstly for 3 years in a Community Trust as an Admin Support, as part of an Outpatients department and then joined the NHS Leadership Academy in 2019, where she is now Business Coordinator for the Strategy, Research and Evaluation Team. Alex has a Master's degree in research and did the majority of her studying around the psychological health and wellbeing of adolescents.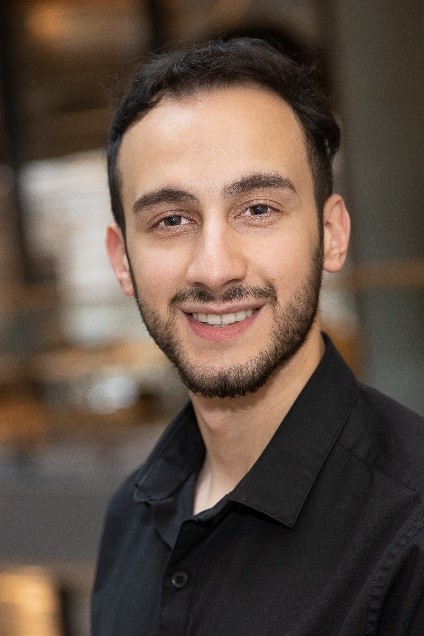 Eren Behget, Learning Needs Senior Analyst (Team Leaders)
Eren has worked in the NHS for around 4 years, spending most of his career as a Leadership Development Coordinator for the London Leadership Academy, coordinating programmes for inclusion, primary care, and patient engagement. He also has an Undergraduate Degree in Psychology and a Masters Degree in Occupational Psychology where he conducted research on leadership and organisational adaptivity.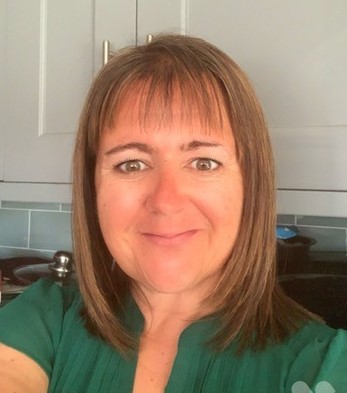 Niomie Warner, Head of Research, Evaluation and Insights
Niomie has worked in the NHS for the last 15 years. She has worked in providers (acute, mental health and community), commissioners and at national level. Niomie spent 4 years working for CQC, leading analytics for hospital inspections before moving to NHS England and Improvement. Niomie is an analyst by background and has a passion for innovation and continuous improvement and specialises in using data, research and intelligence to drive improvement and make evidence-based decisions.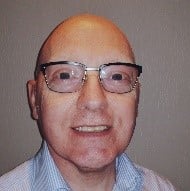 Rob Green, National Programme Coordinator for Research and Evaluation at the NHS Leadership Academy
Rob has over 20 years' experience working in Learning and Development across several industries and joined the NHS Leadership Academy in February 2015. He moved to his current role in January 2019.