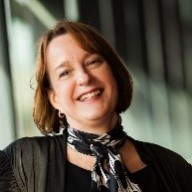 Dr Clare Price-Dowd D.H&SCP, MA, MA, BA(Hons), RGN, RHV, senior programme lead at the NHS Leadership Academy.
Clare has worked in the NHS her entire career. Initially training as a nurse in Nottingham, she spent 13 years working as a Health Visitor and practice teacher before moving into management and education. Clare spent three years as a Senior Lecturer at the University of Derby before moving into national roles across the NHS with the NHSU, NHS Institute for Innovation and Improvement and latterly the NHS Leadership Academy where she is currently the senior programme lead for evaluation and patient experience.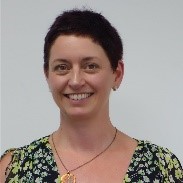 Karen Johnson, National Support Lead for Research and Evaluation at the NHS Leadership Academy.
Karen has 15 years' experience working as an Occupational Therapist, more recently Karen was employed by the North West Local Leadership Academy as a Leadership Development Manager moving to the National team in December 2018 to take on her current role.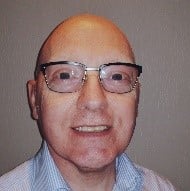 Rob Green, National Programme Coordinator for Research and Evaluation at the NHS Leadership Academy.
Rob has over 20 years' experience working in Learning and Development across several industries and joined the NHS Leadership Academy in February 2015. He moved to his current role in January 2019.