Patient Faculty, Codesign and Practice Team
Karl Roberts, Head of Patient Faculty, Codesign and Practice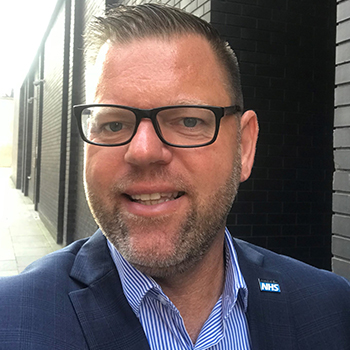 Karl is responsible for patient/ service user and staff involvement and participation at NHS National Leadership Academy. His brief includes ensuring that the lived experiences of patients, carers are the golden thread throughout the national leadership programmes /positive action programmes that are delivered with and for health and care staff. Karl joined NHS Leadership Academy in 2017. Karl has worked within Health and social care sector for over 25 years and has been volunteering since the age of 10 years of age and held senior roles within a leading national charity Karl was appointed as a Commander of the Order (CstJ) for his charitable work. In addition to Karl's role, he is the national leadership Academy designated lead for safeguarding. Karl is also an Honorary Lecturer at Liverpool John Moore's University, School of Nursing and Allied Health and a Public Governor at his Local NHS Foundation Trust.  Karl is passionate about people's experiences of care, patient, carer and staff involvement, engagement, participation, service improvement, codesign, system leadership, personal development, and inclusion.
Nikki Mulvihill, Patient Faculty Codesign and Practice Co-ordinator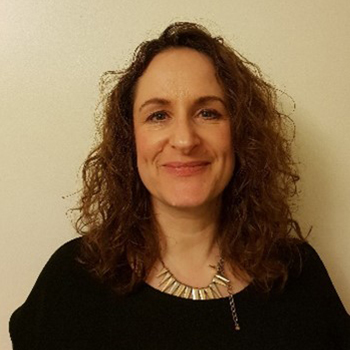 Nikki has worked in the NHS for 25 years in varying departments such as Haemodialysis, Invitro fertilisation and Oncology. Joining the NHS Leadership Academy in 2019. Took a position as Coordinator, September 2021 in the Patient Faculty Codesign and Practice Team. Supporting our Patients, Carers and NHS Staff with their involvement on our National Leadership Development programmes. Nikki is passionate about patient and carer involvement, diversity, and inclusion at the centre of what we do which underpin the values close to her heart.
Debbie Kean, Patient Faculty Codesign and Practice, Administrator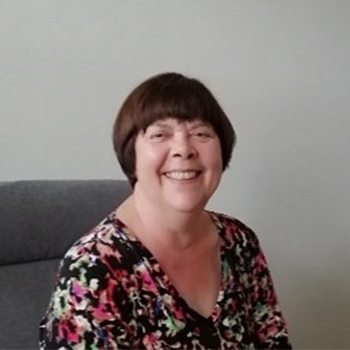 Debbie is a Programme Administrator and joined the team in August 2019.  Having had first-hand experience of being a carer for both of her parents, Debbie is passionate about information systems, effective communication and the role of carers and patient /service users in the delivery of care and support.
If you want to talk about volunteering at the NHS Leadership Academy, you can email us at [email protected]